CONFUCIUSMAG
Confucius Institute Magazine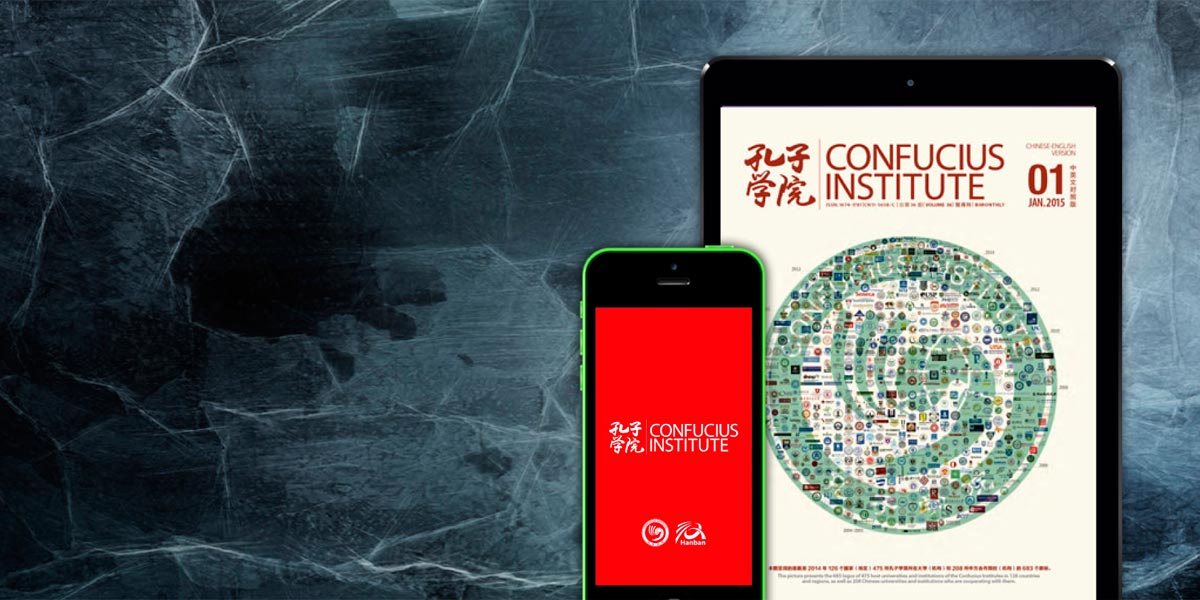 Confucius Institute Magazine is the chinese guide of culture, language, history, gastronomy and tourism. Features of china and its civilization. An approach to chinese habits for travelers, students and interested people into china's way.
ConfuciusMag.com  selects the most interesting articles published in the Confucius Institute Magazine Chinese-English edition since its inception in March 2009. The purpose of this website is to provide agile and quick access to a great amount of interesting contents generated throughout these years. The Confucius Institute Magazine Chinese-Spanish website, ConfucioMag.com, is also available with the best features of this edition, launched in July, 2010.
In the academic field, the Confucius Institute Magazine contains specific information for students and teachers on the teaching of Chinese language as well as news on the activity of the Confucius Institute and its centers worldwide. The magazine reports are used as teaching material in classrooms because of their cultural richness.
From the Confucius Institute Magazine app, available on App Store and Google Play, readers can download and read the magazine for free in its eleven bilingual bimonthly editions, as they were conceived in print. The readers who do not have access to a tablet or smartphone, may continue to read the magazine online from any computer at www.confucius-institute-magazine.com.
Confucius Institute is an institution created to promote Chinese language teaching, teacher training and the promotion of activities and educational exchanges. In 2004, Hanban, the Confucius Institute Headquarters and the Chinese National Office for Teaching Chinese as a Foreign Language, affiliated to the Chinese Ministry of Education, opened its first Confucius Institute abroad. In just ten years 475 new Confucius Institutes and 751 Confucius Classrooms have been established in 126 countries and regions.