Download Chinese Class 10 in PDF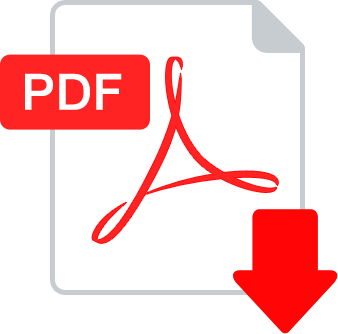 Chinese Class 10. Improve every week your Chinese skills with two pages of tests, quizzes and crosswords. Download the exercises and their solutions in PDF and print and solve them at your own pace.

Chinese Class. Page 1
Crossword / Interesting alegorical sayings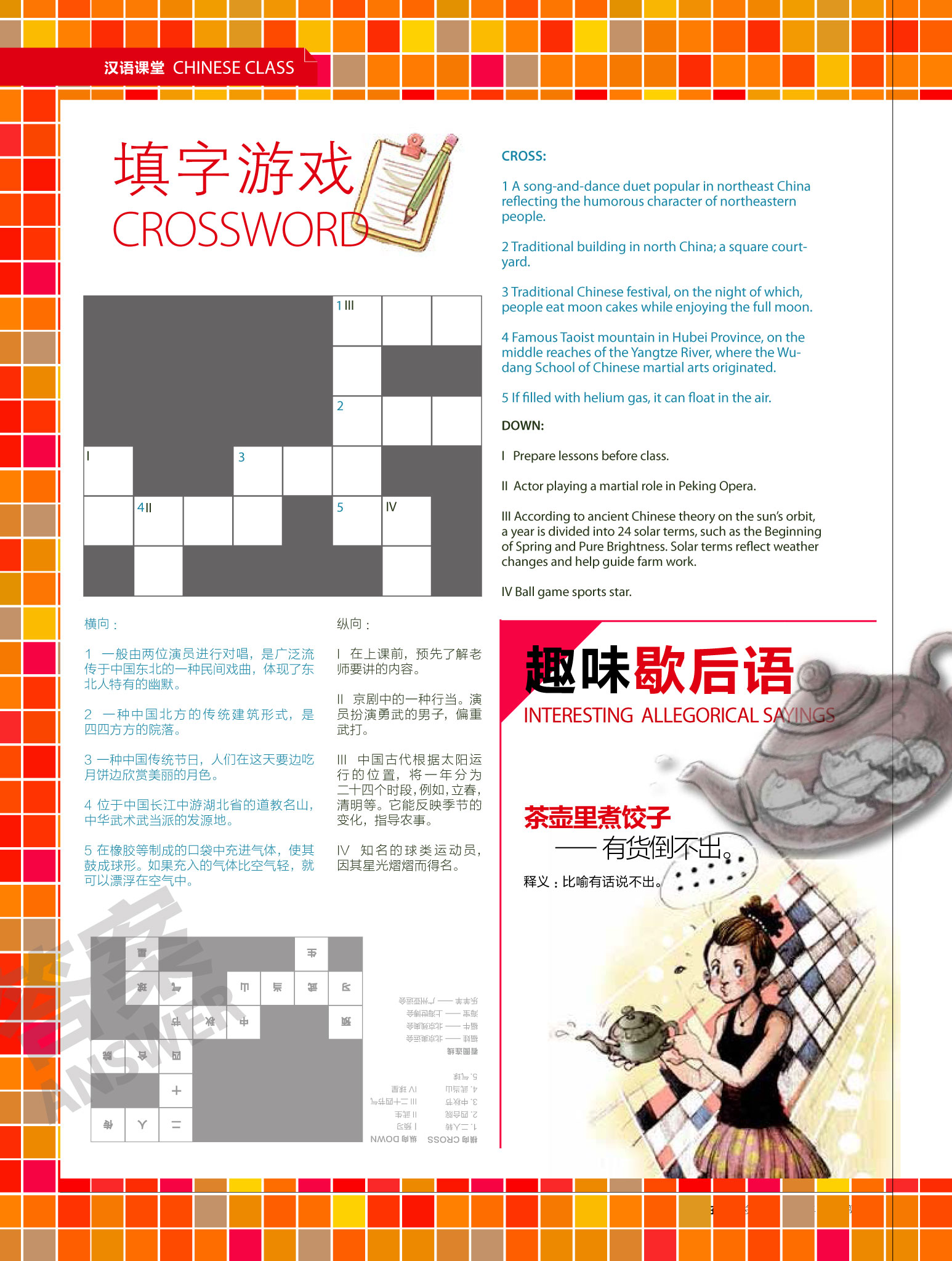 Chinese Class. Page 2
Chinese Slangs / Jokes / Connecting pictures and expressions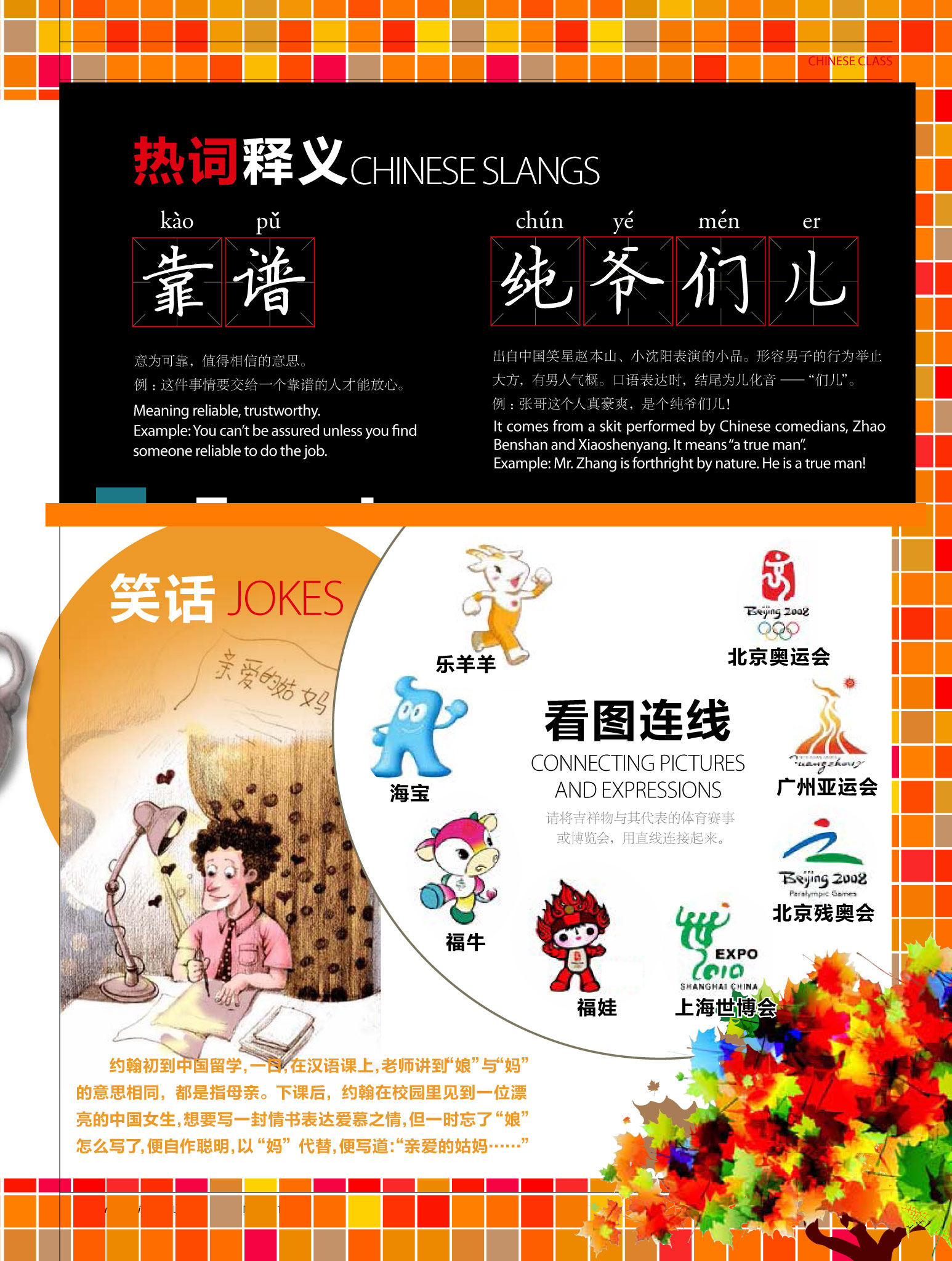 CHINESE SLANGS 
热词

释义

kào pǔ 靠谱
Meaning reliable, trustworthy. Example: You can't be assured unless you find someone reliable to do the job.
---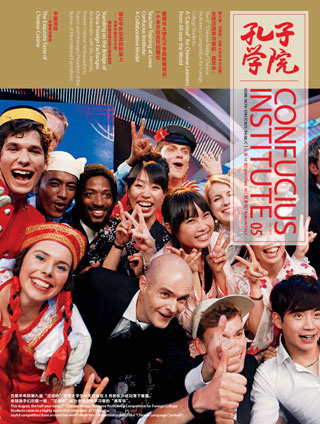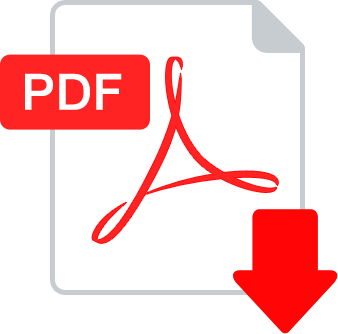 Published in Confucius Institute Magazine
Magazine 10. Volume V. September 2010.
View/Download the print issue in PDF
Comments