Download Chinese Class 12 in PDF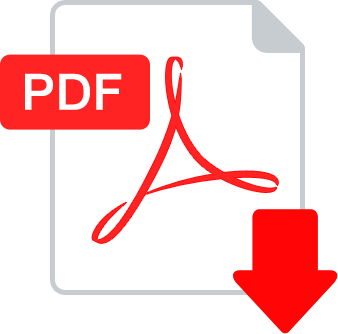 Chinese Class 12. Improve every week your Chinese skills with two pages of tests, quizzes and crosswords. Download the exercises and their solutions in PDF and print and solve them at your own pace.

Chinese Class. Page 1
Crossword / Two-Character Phrase Relay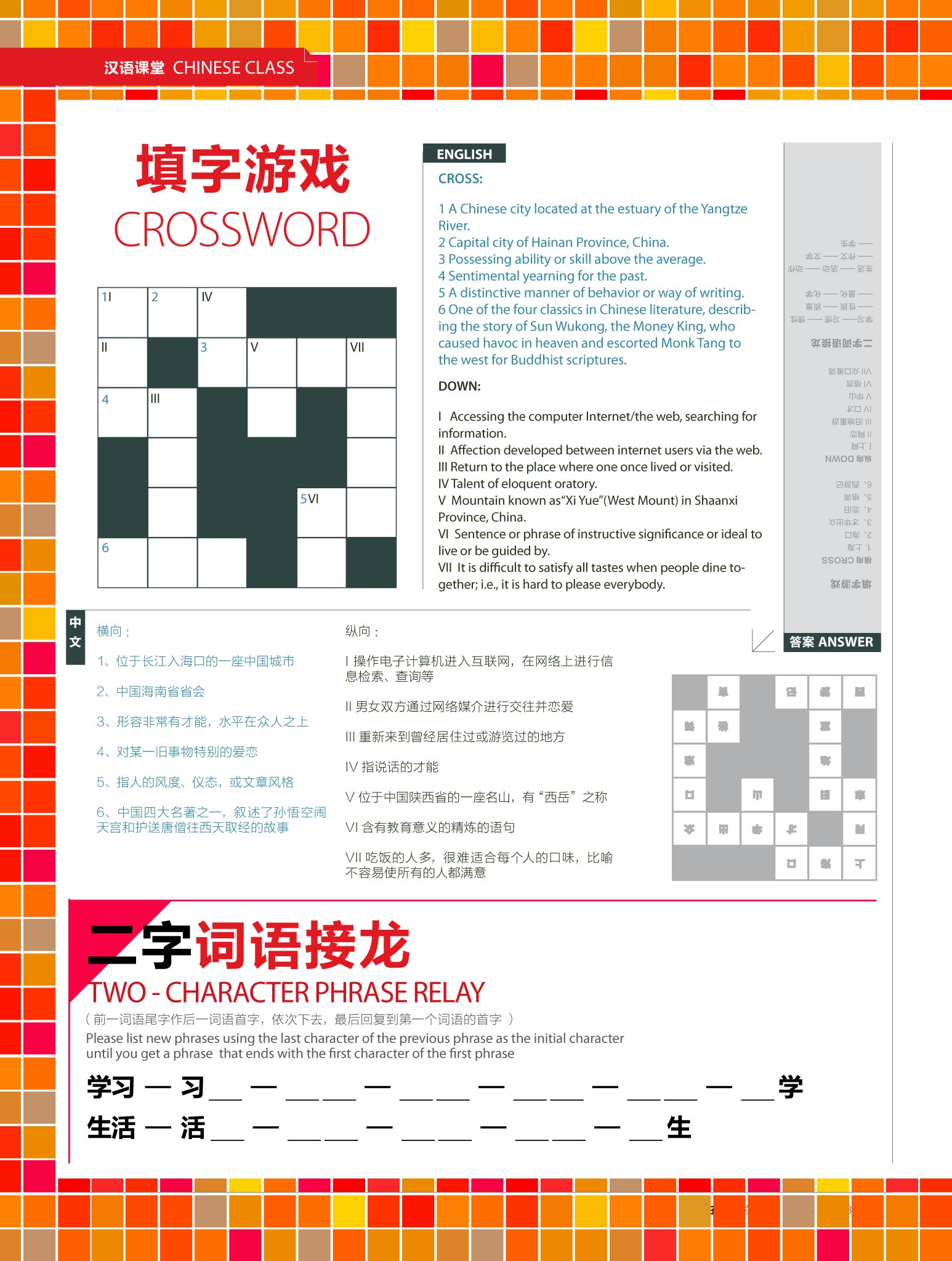 Chinese Class. Page 2
Hotwords / Jokes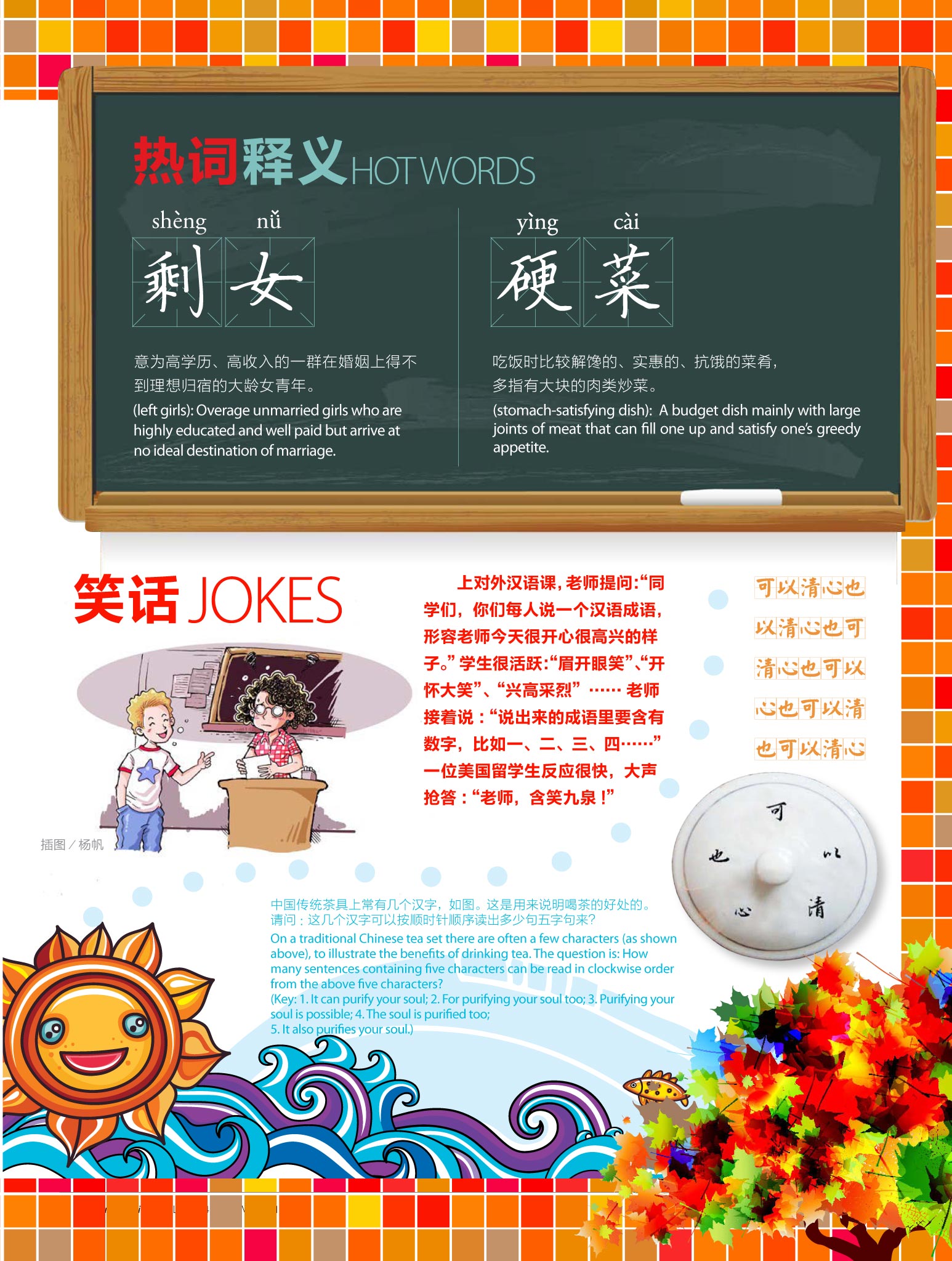 HOT WORDS
剩 shèng 女nǚ 
意为高学历、高收入的一群在婚姻上得不到理想归宿的大龄女青年。
(left girls): Overage unmarried girls who are highly educated and well paid but arrive at no ideal destination of marriage.
硬 yìng 菜 cài
吃饭时比较解馋的、实惠的、抗饿的菜肴,多指有大块的肉类炒菜。
(stomach-satisfying dish): A budget dish mainly with large joints of meat that can fill one up and satisfy one's greedy appetite.
---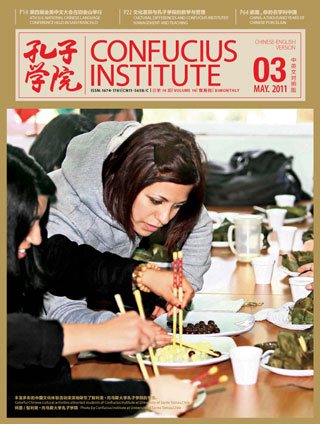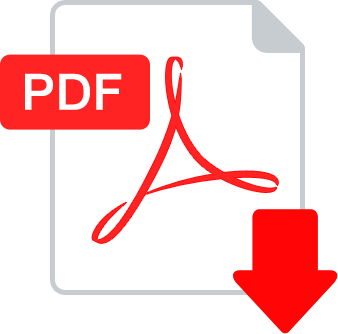 Published in Confucius Institute Magazine
Magazine 14. Volume 3. May 2011.
View/Download the print issue in PDF
Comments