Download Chinese Class 17 in PDF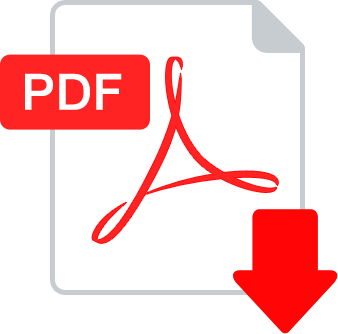 Chinese Class 17. Improve every week your Chinese skills with two pages of tests, quizzes and crosswords. Download the exercises and their solutions in PDF and print and solve them at your own pace.

Chinese Class. Page 1
Crossword / Jokes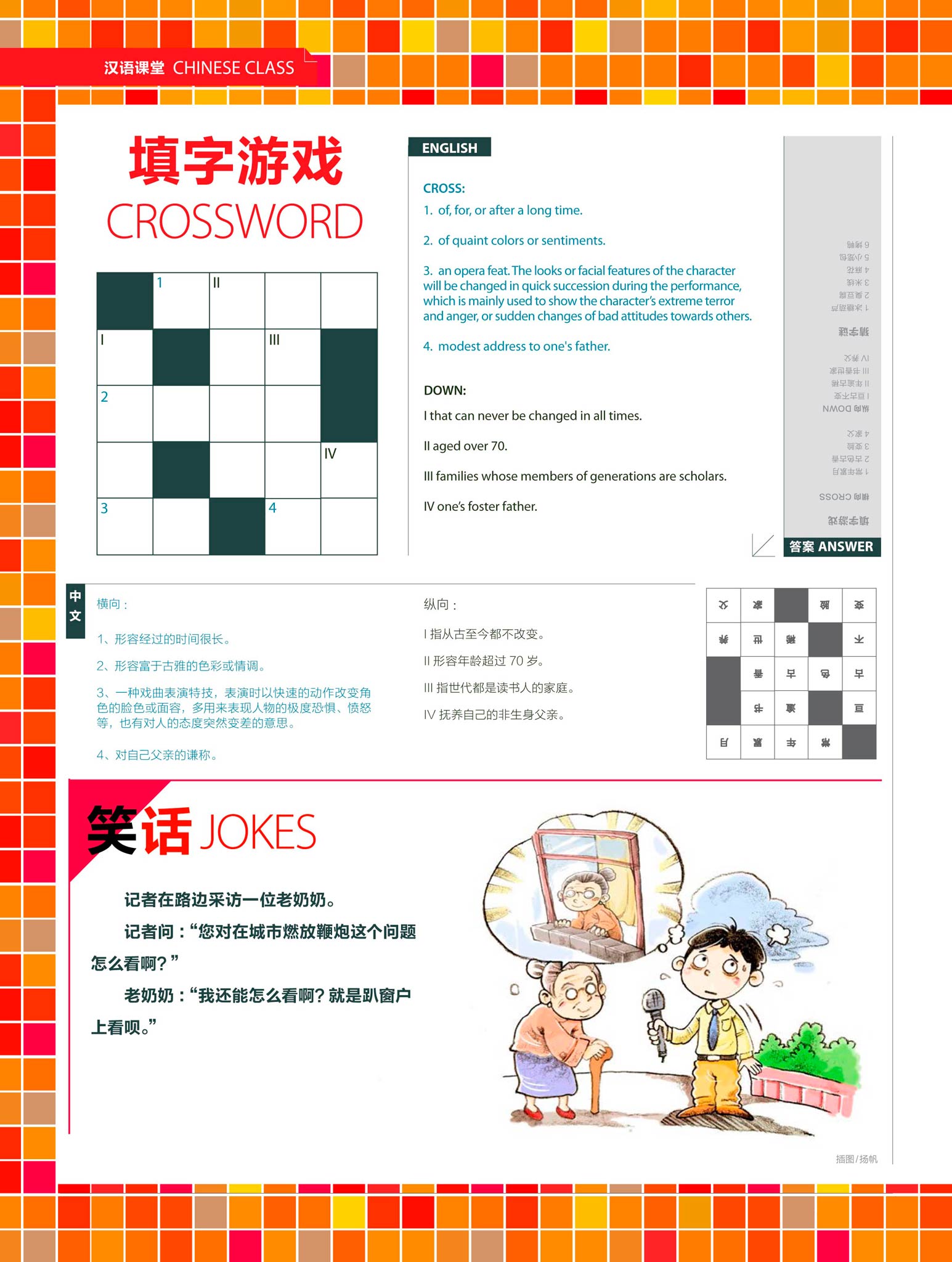 Chinese Class. Page 2
Hotwords / Connections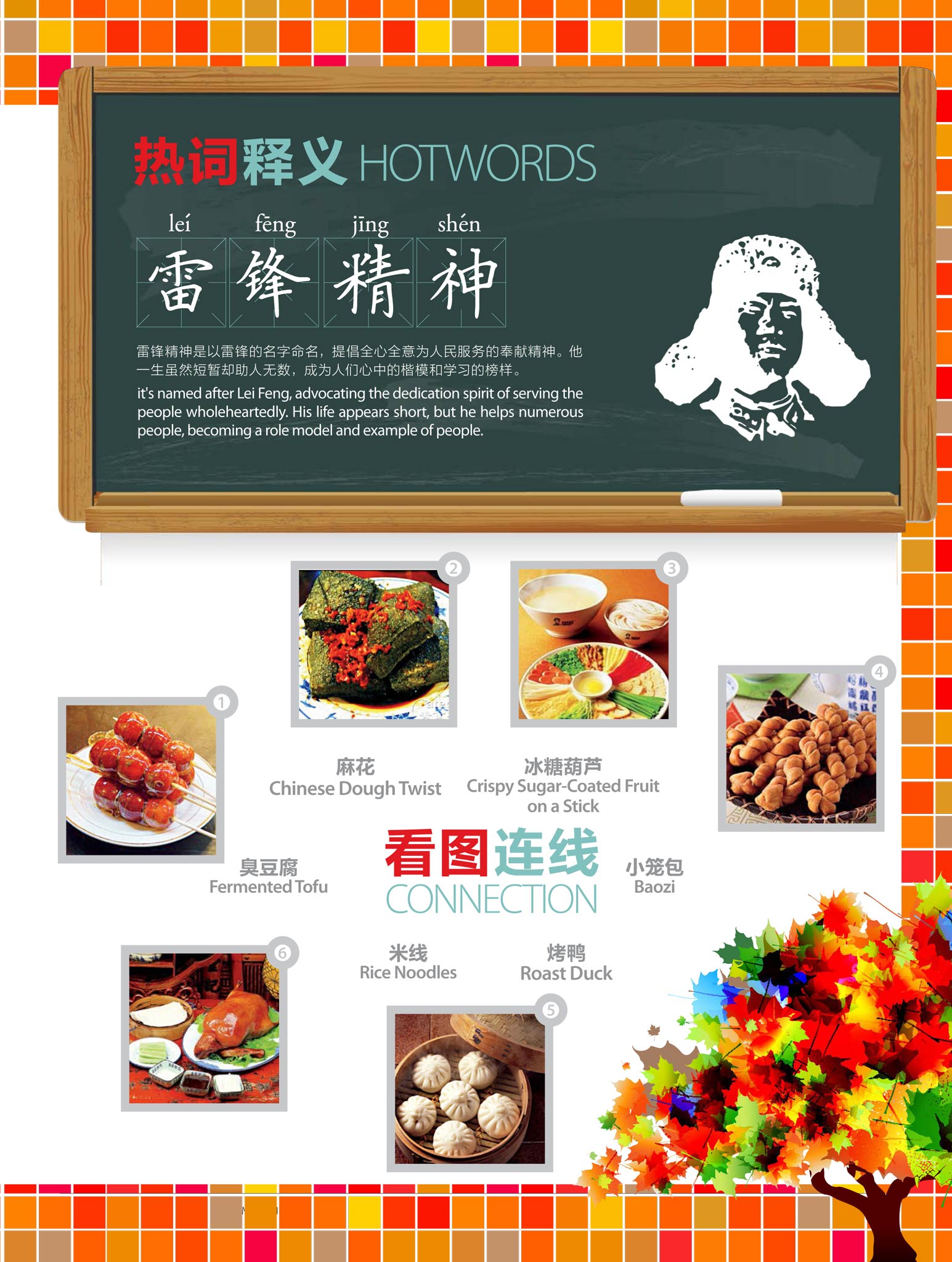 HOTWORDS 热词释义
神锋精雷 leí fēng jīng shén
雷锋精神是以雷锋的名字命名,提倡全心全意为人民服务的奉献精神。他一生虽然短暂却助人无数,成为人们心中的楷模和学习的榜样。
it's named after Lei Feng, advocating the dedication spirit of serving the people wholeheartedly. His life appears short, but he helps numerous people, becoming a role model and example of people.
JOKES 笑话
记者在路边采访一位老奶奶。 记者问:"您对在城市燃放鞭炮这个问题怎么看啊?" 老奶奶:"我还能怎么看啊?就是趴窗户上看呗。"
---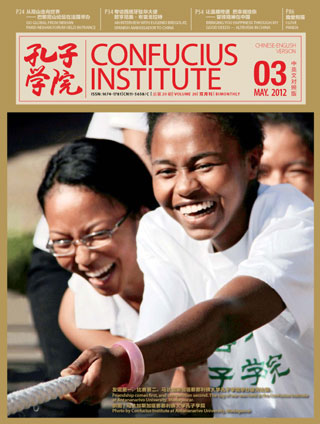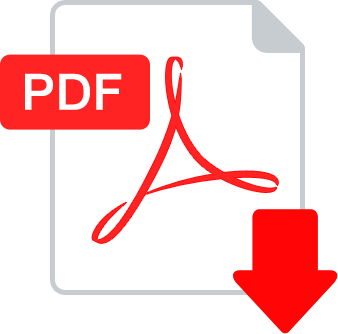 Published in Confucius Institute Magazine
Magazine 20. Volume 3. May 2012.
View/Download the print issue in PDF
Comments