Download Chinese Class 19 in PDF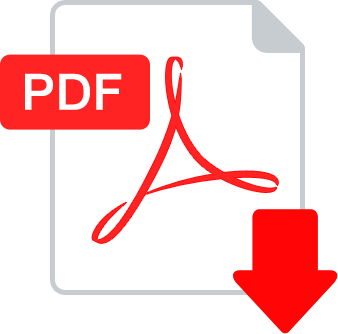 Chinese Class 19. Improve every week your Chinese skills with two pages of tests, quizzes and crosswords. Download the exercises and their solutions in PDF and print and solve them at your own pace.

Chinese Class. Page 1
Crossword / Jokes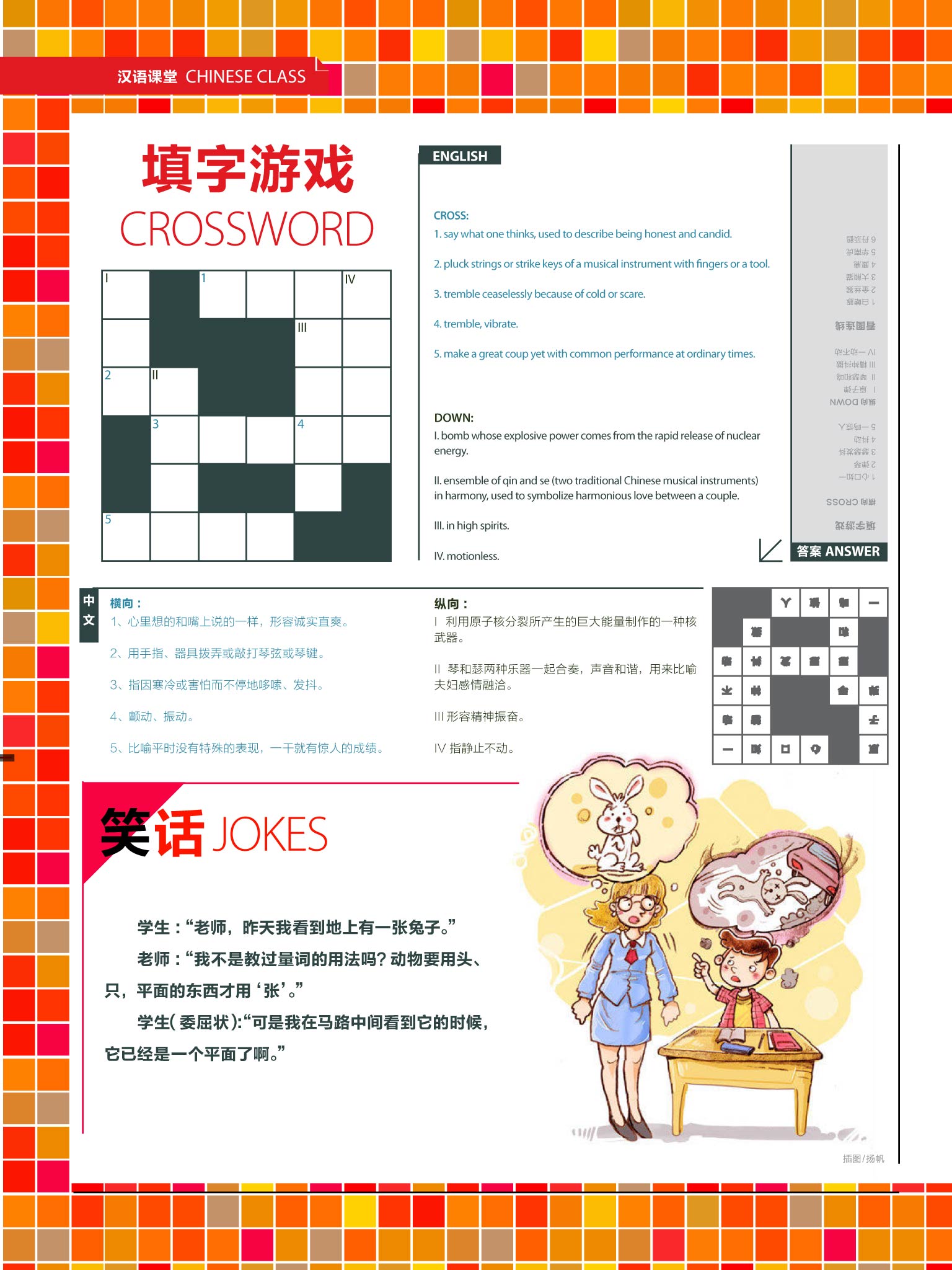 Chinese Class. Page 2
Hotwords / Connections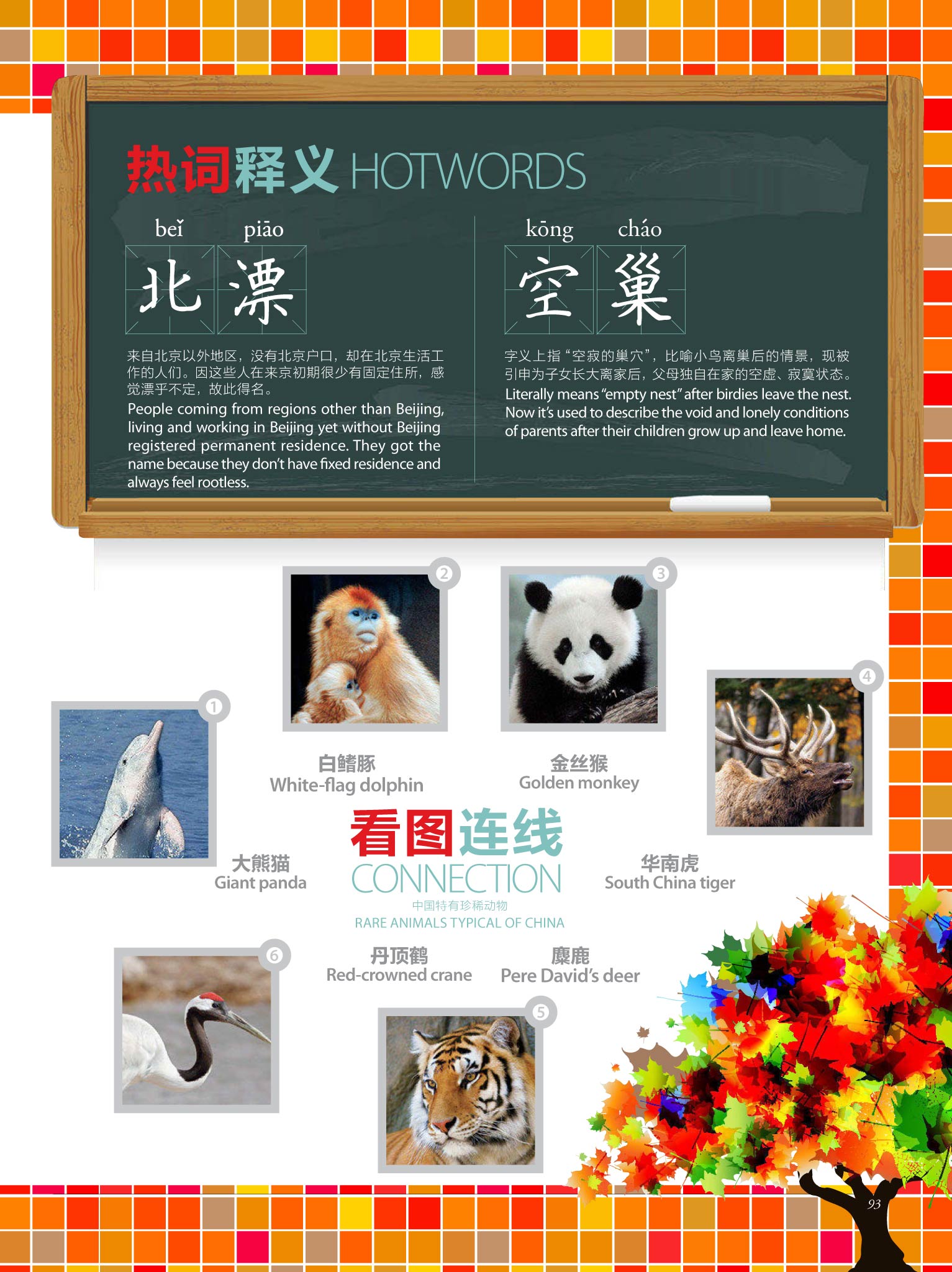 HOTWORDS 热词释义
Bei piāo 北漂
People coming from regions other than Beijing,  living and working in Beijing yet without Beijing registered permanent residence. They got the name because they don't have !xed residence and always feel rootless.
kōng cháo 空巢
Literally means "empty nest" after birdies leave the nest. Now it's used to describe the void and lonely conditions of parents after their children grow up and leave home.
---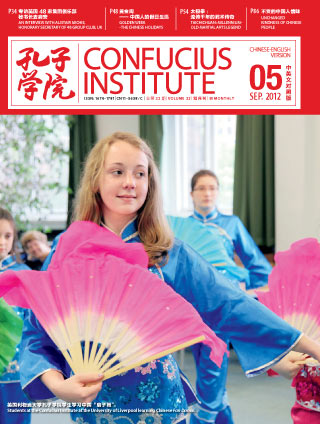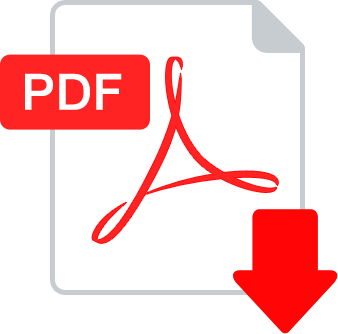 Published in Confucius Institute Magazine
Magazine 22. Volume 5. September 2012.
View/Download the print issue in PDF
Comments