Download Chinese Class 20 in PDF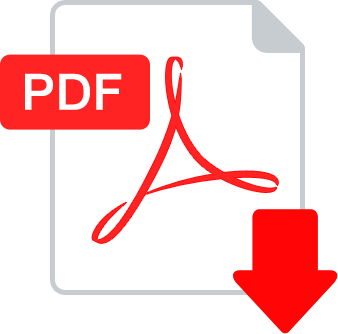 Chinese Class 20. Improve every week your Chinese skills with two pages of tests, quizzes and crosswords. Download the exercises and their solutions in PDF and print and solve them at your own pace.

Chinese Class. Page 1
Crossword / Jokes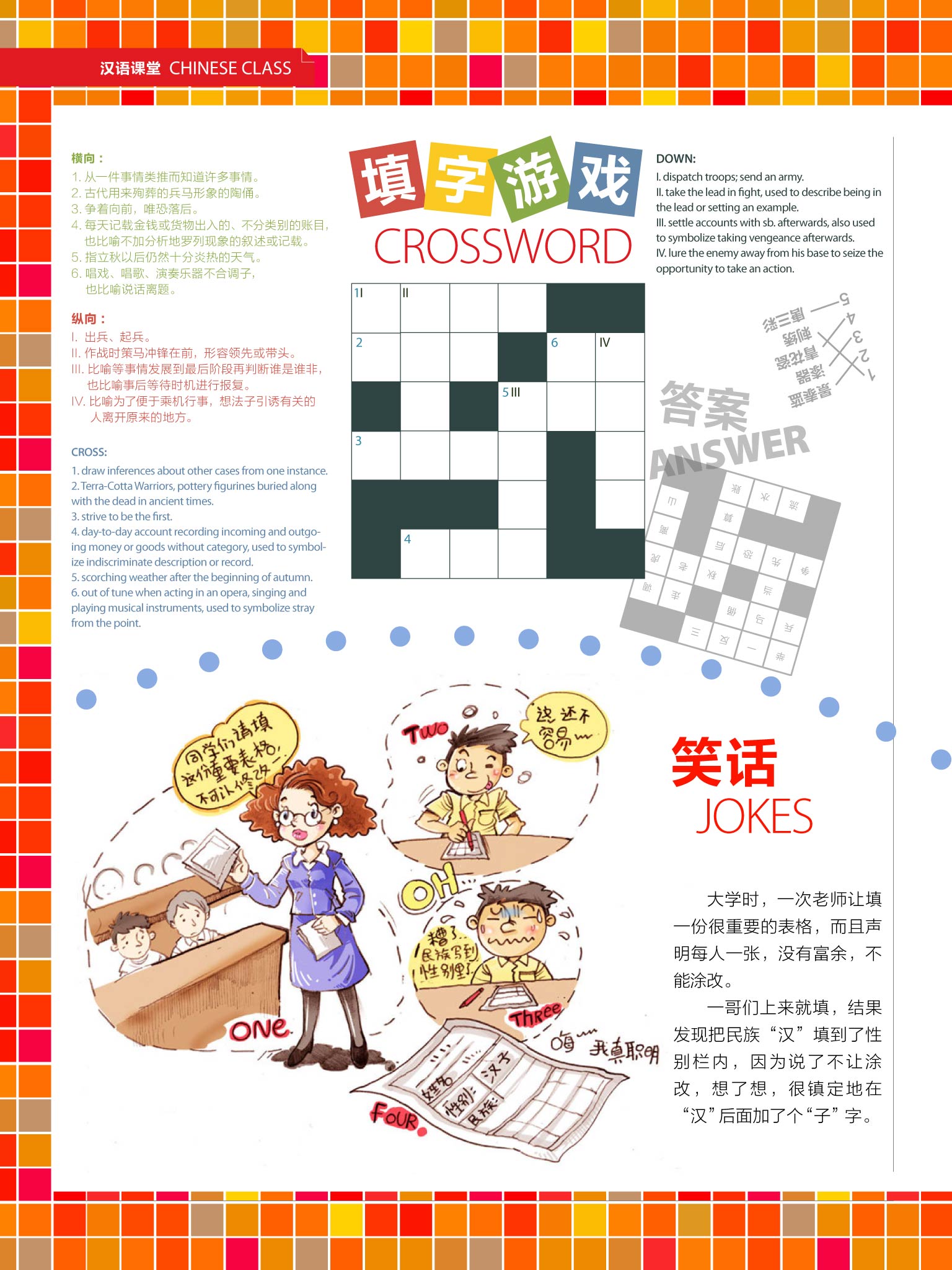 Chinese Class. Page 2
Hotwords / Connections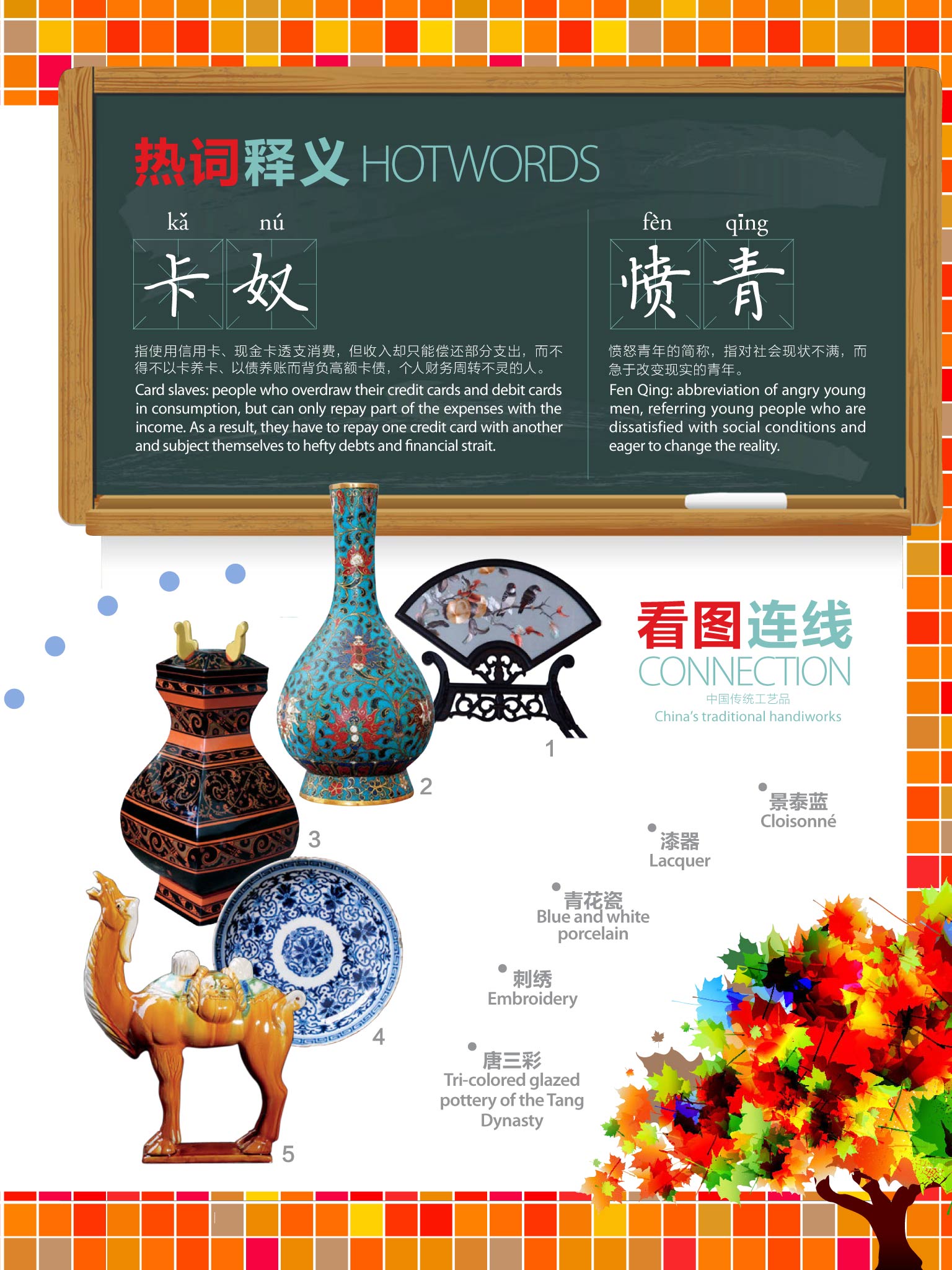 HOTWORDS 热词释义
kǎ nú卡 奴
Card slaves: people who overdraw their credit cards and debit cards in consumption, but can only repay part of the expenses with the income. As a result, they have to repay one credit card with another and subject themselves to hefty debts and financial strait.
fèn qīng 青愤
Fen Qing: abbreviation of angry young men, referring young people who are dissatisfied with social conditions and eager to change the reality.
---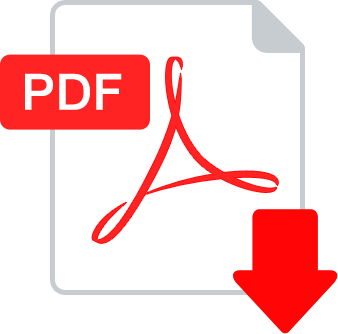 Published in Confucius Institute Magazine.
Number 23 Volume VI. November 2012.
View/Download the print issue in PDF
Comments