Download Chinese Class 21 in PDF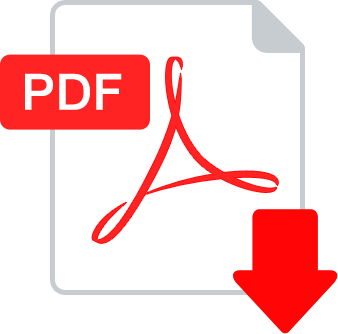 Chinese Class 21. Improve every week your Chinese skills with two pages of tests, quizzes and crosswords. Download the exercises and their solutions in PDF and print and solve them at your own pace.

Chinese Class. Page 1
Puzzles / Idiom story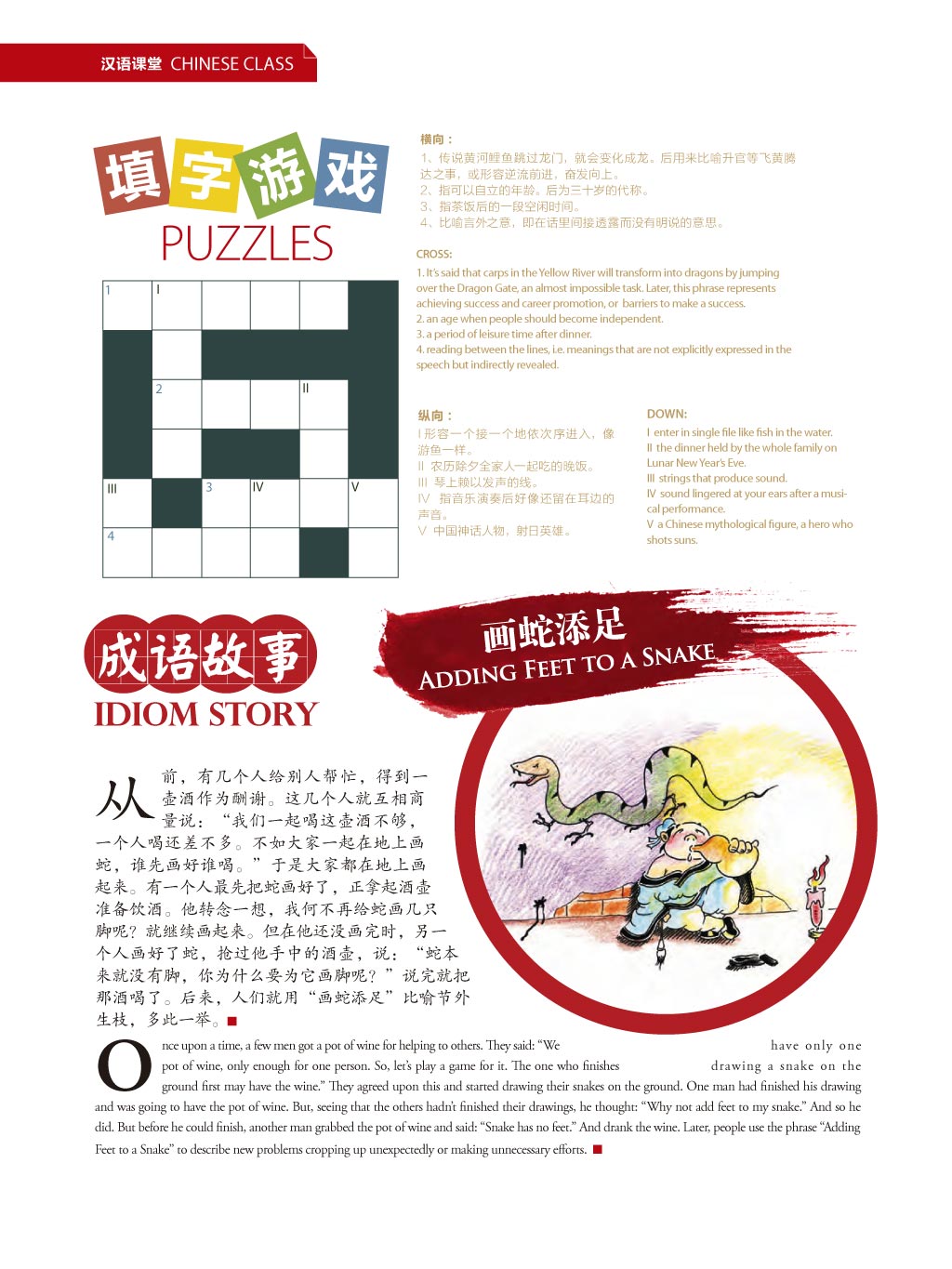 Chinese Class. Page 2
Allegorical Sayings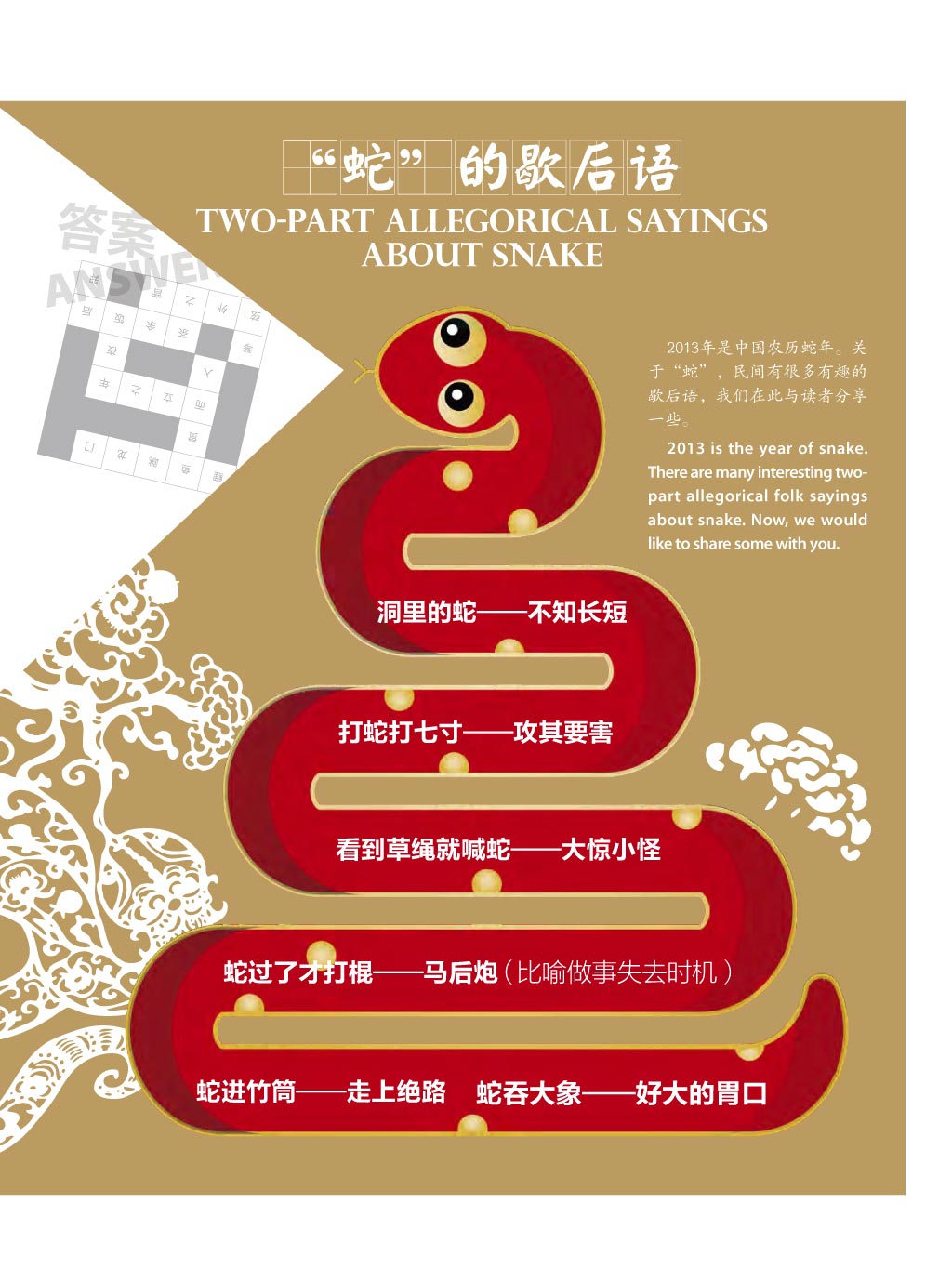 Idiom Story 成语故事
Adding Feet to a Snake 画蛇添足
Once upon a time, a few men got a pot of wine for helping to others. They said: "We have only one pot of wine, only enough for one person. So, let's play a game for it. The one who finishes drawing a snake on the ground first may have the wine." They agreed upon this and started drawing their snakes on the ground. One man had finished his drawing and was going to have the pot of wine. But, seeing that the others hadn't finished their drawings, he thought: "Why not add feet to my snake." And so he did. But before he could finish, another man grabbed the pot of wine and said: "Snake has no feet." And drank the wine. Later, people use the phrase "Adding Feet to a Snake" to describe new problems cropping up unexpectedly or making unnecessary efforts.
---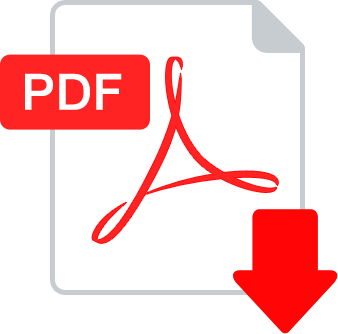 Published in Confucius Institute Magazine.
Number 25 Volume II. March 2013.
View/Download the print issue in PDF
Comments