Download Chinese Class 22 in PDF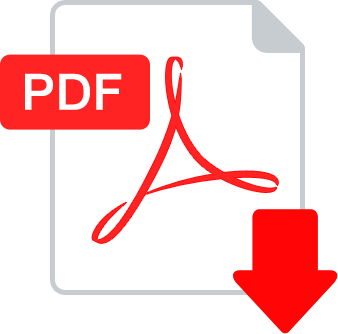 Chinese Class 22. Improve every week your Chinese skills with two pages of tests, quizzes and crosswords. Download the exercises and their solutions in PDF and print and solve them at your own pace.

Chinese Class. Page 1
Puzzles / Idiom story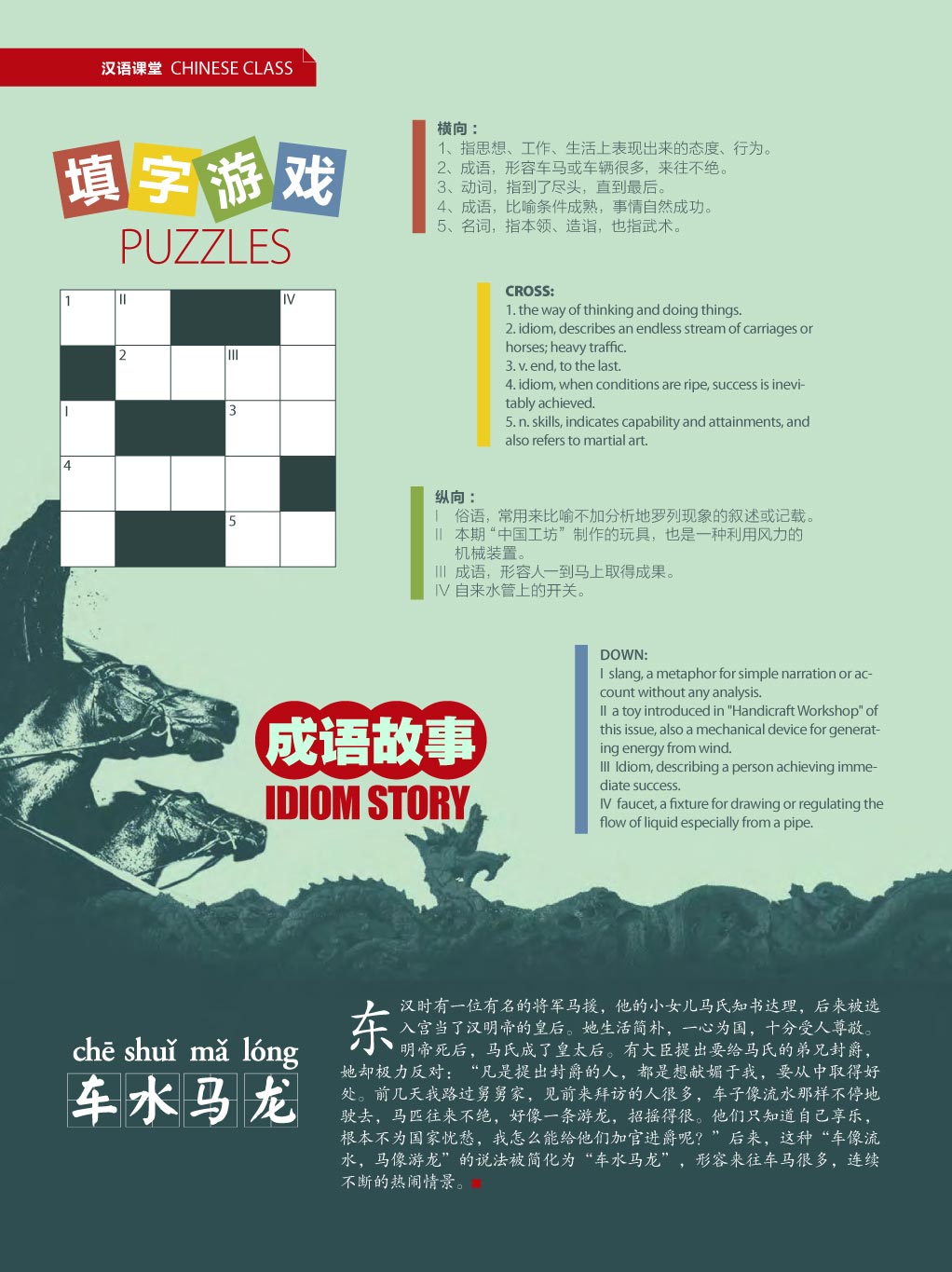 Chinese Class. Page 2
Buzzwords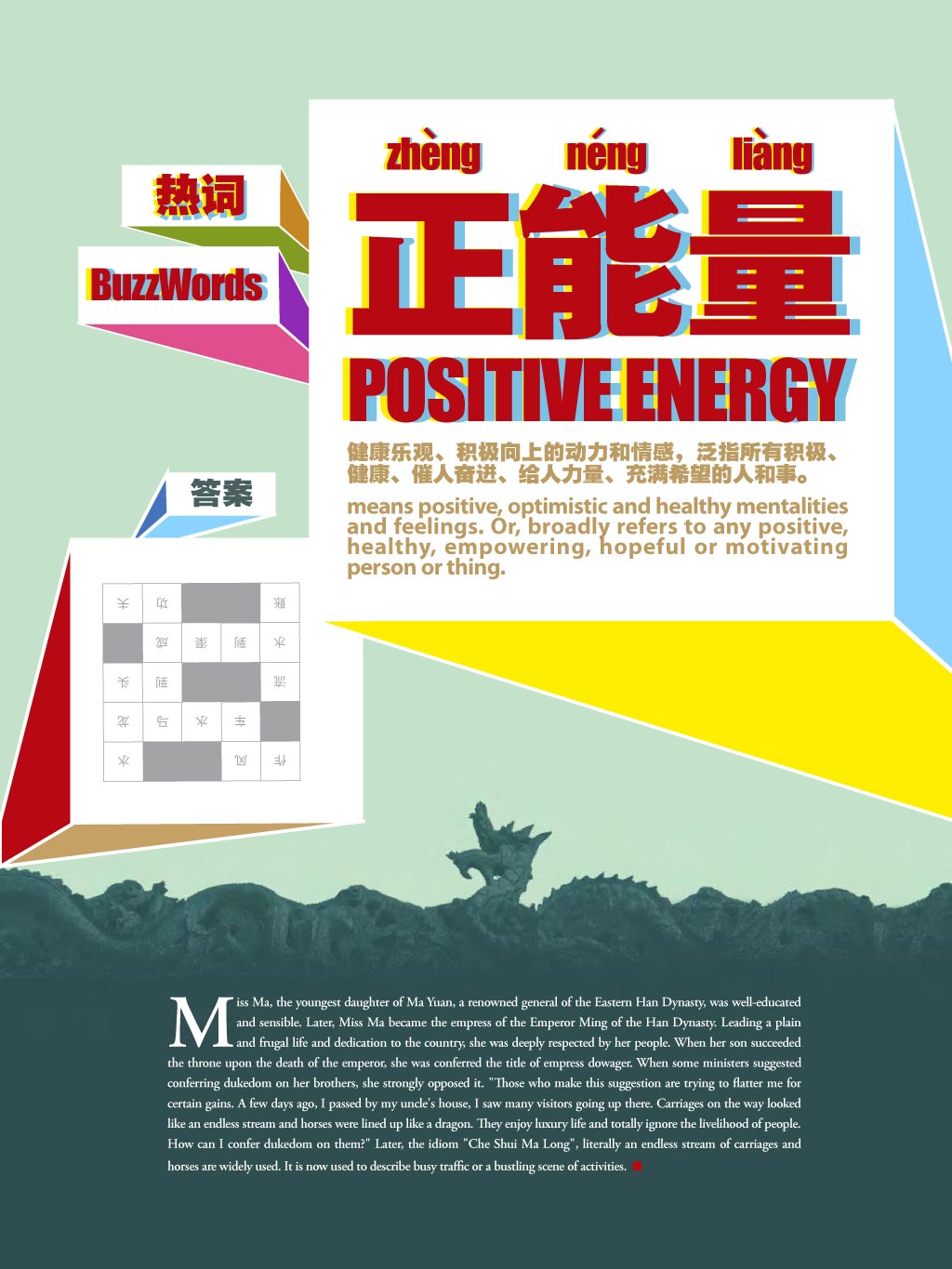 Idiom Story 成语故事
Endless stream of horse and carriages (chē shuǐ mǎ lóng) 车水马龙
Miss Ma, the youngest daughter of Ma Yuan, a renowned general of the Eastern Han Dynasty, was well-educated and sensible. Later, Miss Ma became the empress of the Emperor Ming of the Han Dynasty. Leading a plain and frugal life and dedication to the country, she was deeply respected by her people. When her son succeeded the throne upon the death of the emperor, she was conferred the title of empress dowager. When some ministers suggested conferring dukedom on her brothers, she strongly opposed it. "Those who make this suggestion are trying to flatter me for certain gains. A few days ago, I passed by my uncle's house, I saw many visitors going up there. Carriages on the way looked like an endless stream and horses were lined up like a dragon. They enjoy luxury life and totally ignore the livelihood of people. How can I confer dukedom on them?" Later, the idiom "Che Shui Ma Long", literally an endless stream of carriages and horses are widely used. It is now used to describe busy traffic or a bustling scene of activities.
---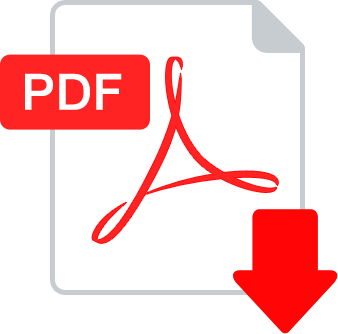 Published in Confucius Institute Magazine.
Number 26. Volume III. May 2013.
View/Download the print issue in PDF
Comments