Download Chinese Class 23 in PDF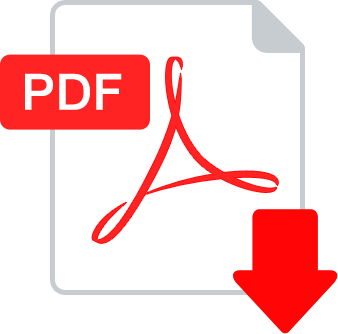 Chinese Class 23. Improve every week your Chinese skills with two pages of tests, quizzes and crosswords. Download the exercises and their solutions in PDF and print and solve them at your own pace.

Chinese Class. Page 1
Puzzles / Idiom story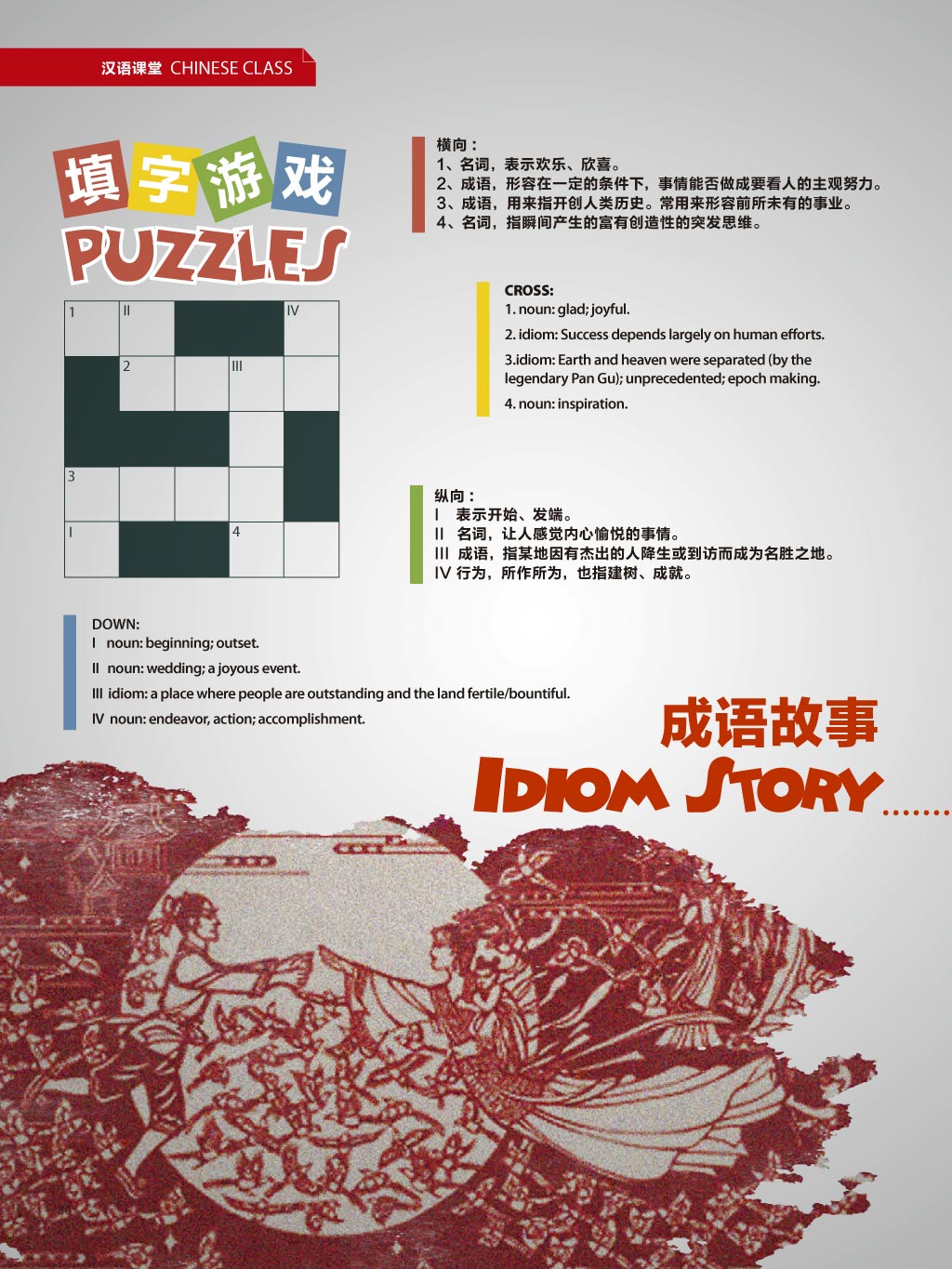 Chinese Class. Page 2
BuzzWords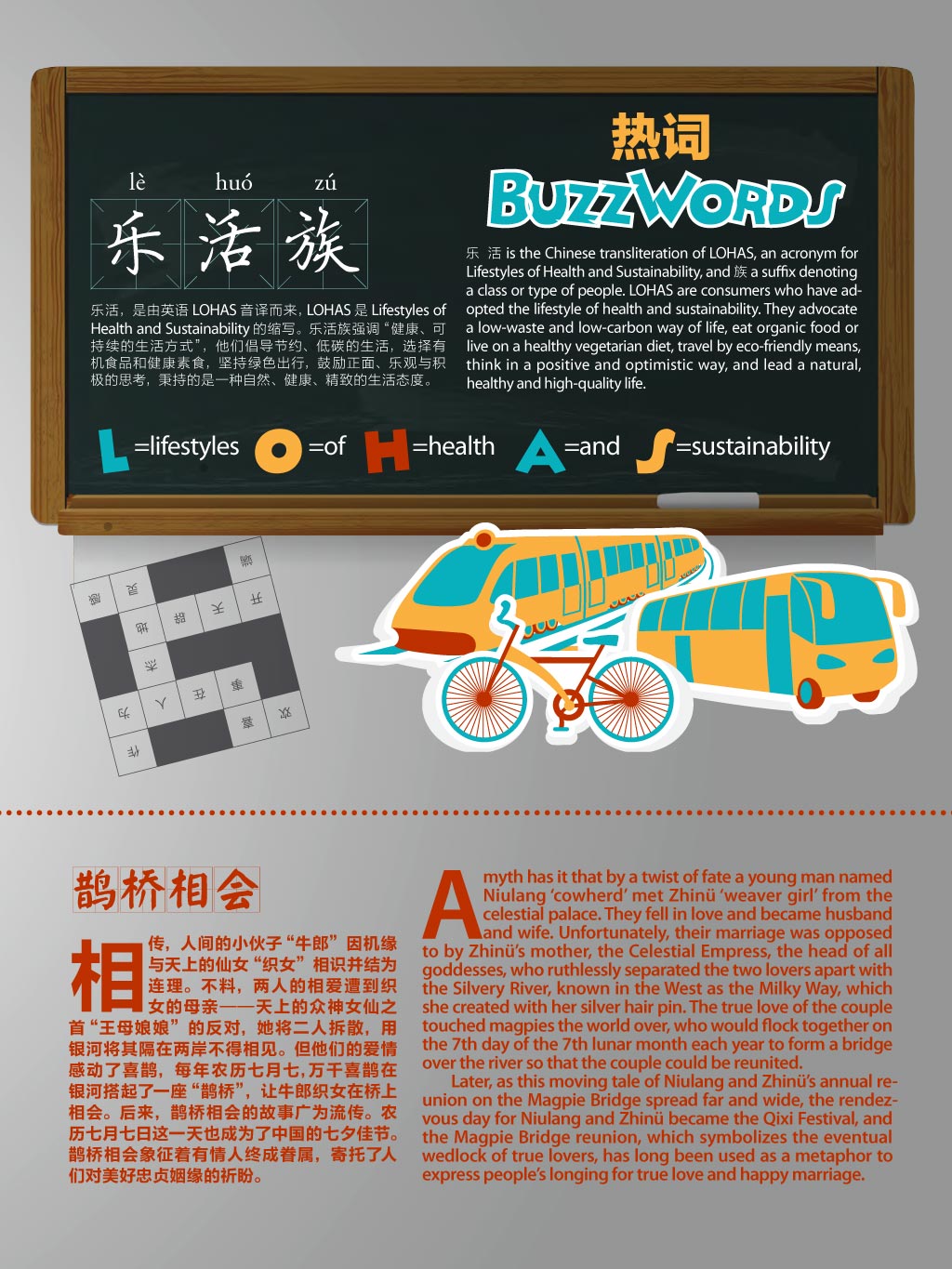 Idiom Story 成语故事
鹊桥相会
A myth has it that by a twist of fate a young man named Niulang 'cowherd' met Zhinü 'weaver girl' from the celestial palace. They fell in love and became husband and wife. Unfortunately, their marriage was opposed to by Zhinü's mother, the Celestial Empress, the head of all goddesses, who ruthlessly separated the two lovers apart with the Silvery River, known in the West as the Milky Way, which she created with her silver hair pin. The true love of the couple touched magpies the world over, who would flock together on the 7th day of the 7th lunar month each year to form a bridge over the river so that the couple could be reunited.
Later, as this moving tale of Niulang and Zhinü's annual reunion on the Magpie Bridge spread far and wide, the rendezvous day for Niulang and Zhinü became the Qixi Festival, and the Magpie Bridge reunion, which symbolizes the eventual wedlock of true lovers, has long been used as a metaphor to express people's longing for true love and happy marriage.
---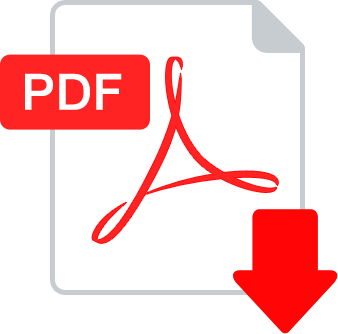 Published in Confucius Institute Magazine.
Number 27. Volume IV. July 2013.
View/Download the print issue in PDF
Comments