Download Chinese Class 28 in PDF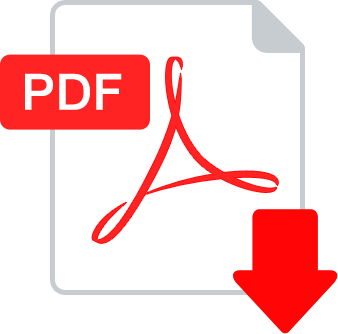 Chinese Class 28. Improve every week your Chinese skills with two pages of tests, quizzes and crosswords. Download the exercises and their solutions in PDF and print and solve them at your own pace.

Chinese Class. Page 1
Puzzles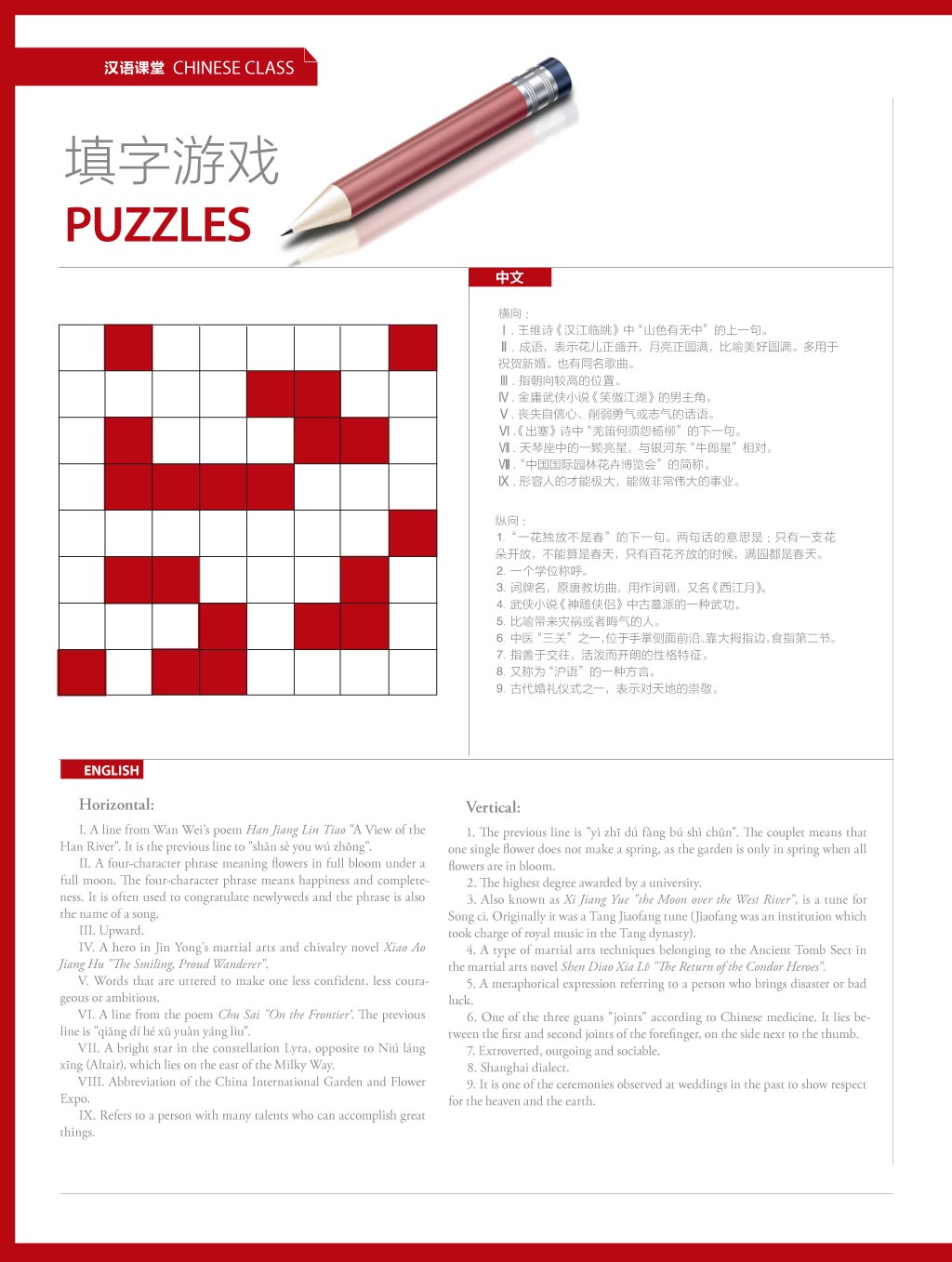 Chinese Class. Page 2
Joke / BuzzWords

BuzzWords
 (
gāo 

dà 

shàng

) 高大上

网络流行用语," 高端、大气、上档次"的简称,形容事物有

品味、有档次,偶尔也做反讽使用。

[cyber-speak] short for gāo duān 'high end', d.q. 'classy', sh.ng d.ngc. 'high grade'.

It refers to people who have good taste or things that are stylish and of good quality. Sometimes it is used ironically.
---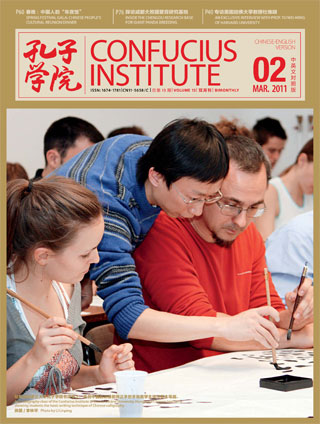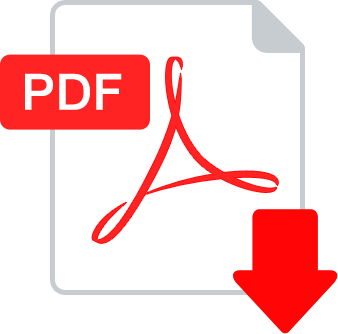 Published in Confucius Institute Magazine
Magazine 13. Volume 2. March 2011.
View/Download the print issue in PDF
Comments