Download Chinese Class 29 in PDF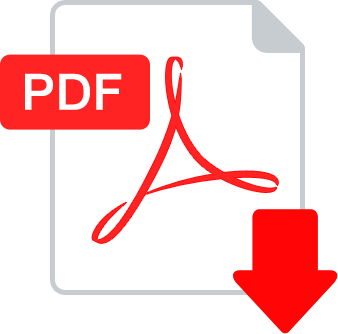 Chinese Class 29. Improve every week your Chinese skills with two pages of tests, quizzes and crosswords. Download the exercises and their solutions in PDF and print and solve them at your own pace.

Chinese Class. Page 1
Puzzles / Jokes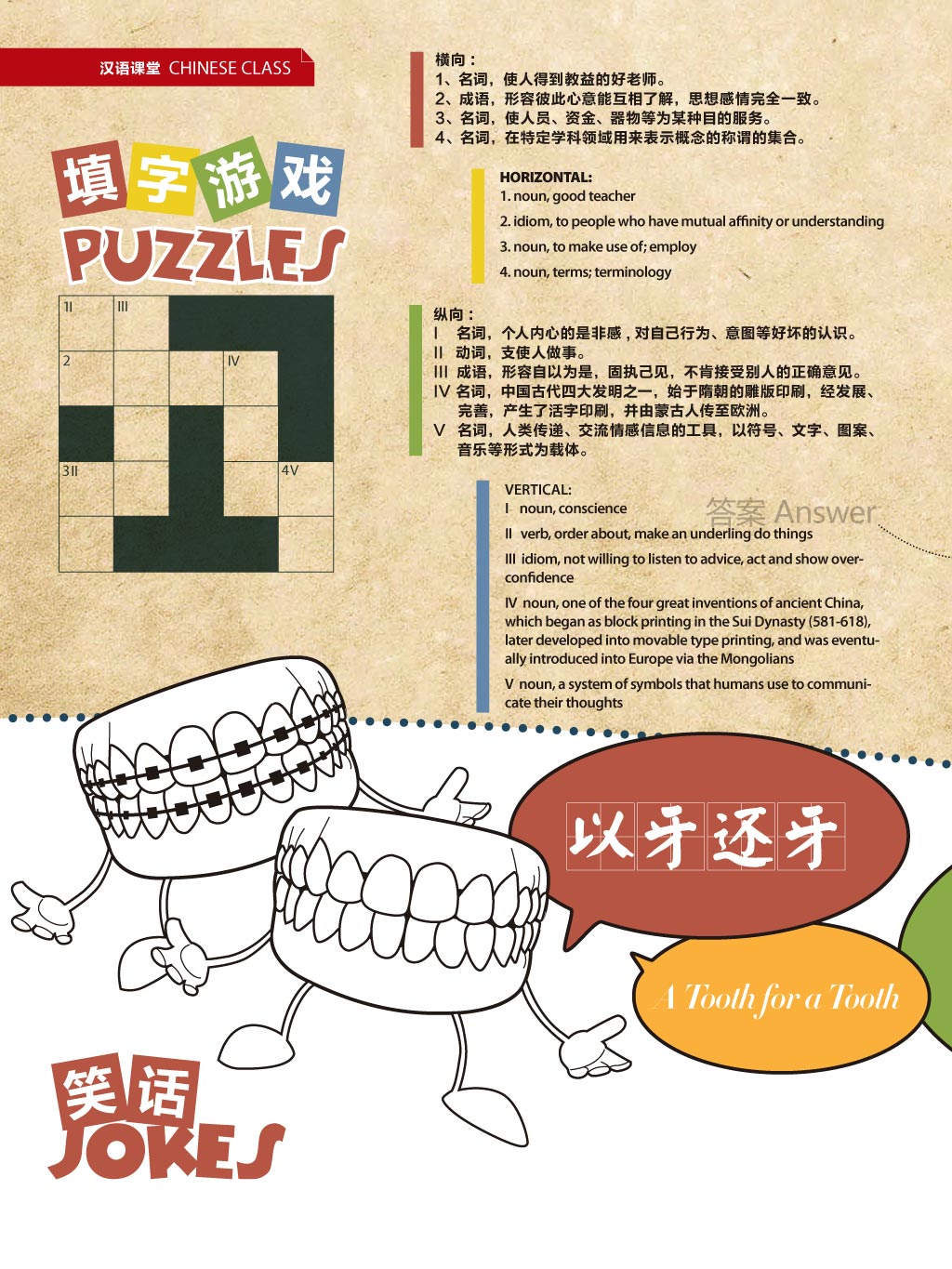 Chinese Class. Page 2
BuzzWords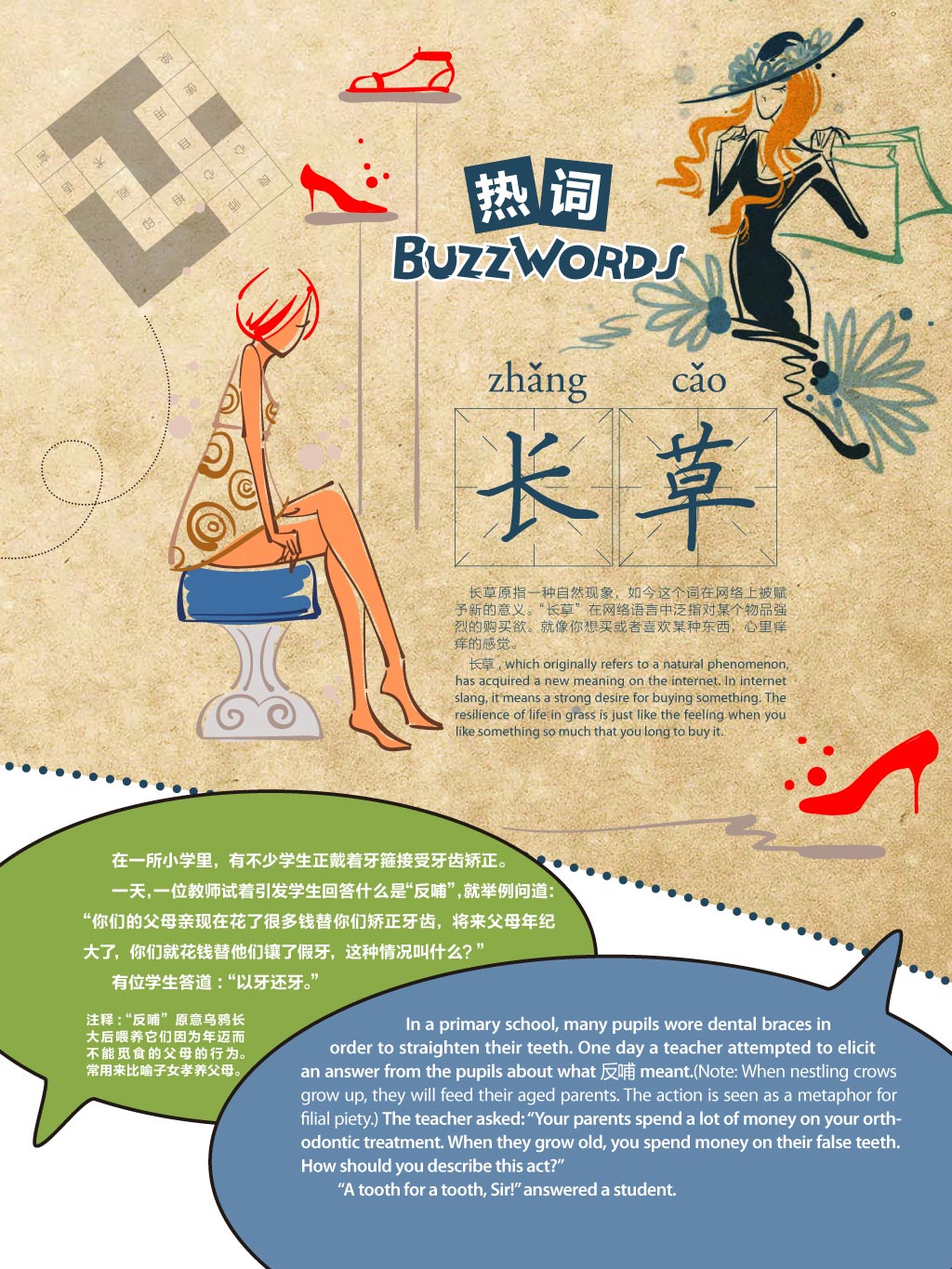 BuzzWords
Tough Girl (nǚ hàn zi) 以牙还牙
Hànzi 'man' is an address term in ancient times for men of Han ethnicity i  n o r t h e r n China, but it now refers to men in general. However, the popular expression nǚ hàn zi 'tough girl' mostly refers to girls who are feminine in appearance but are of a manly disposition. Independent and competent, they can adeptly handle tasks traditionally done by men, such as changing light bulbs, replacing leaking pipes and fixing computers, etc. Nǚhànzi are able to shoulder more pressure than traditional women as they are more decisive and cool-headed in life and work.
---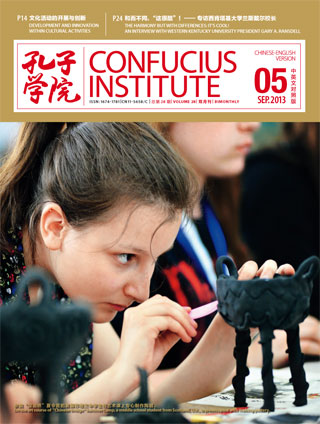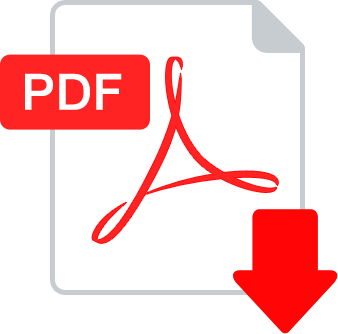 Published in Confucius Institute Magazine.
Number 28. Volume V. September 2013.
View/Download the print issue in PDF
Comments