Download Chinese Class 30 in PDF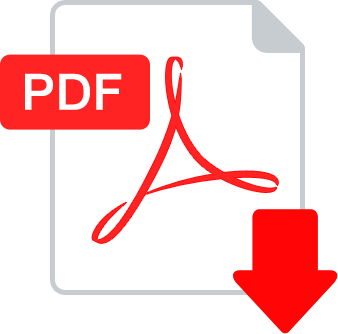 Chinese Class 30. Improve every week your Chinese skills with two pages of tests, quizzes and crosswords. Download the exercises and their solutions in PDF and print and solve them at your own pace.

Chinese Class. Page 1
Match the events with their pictures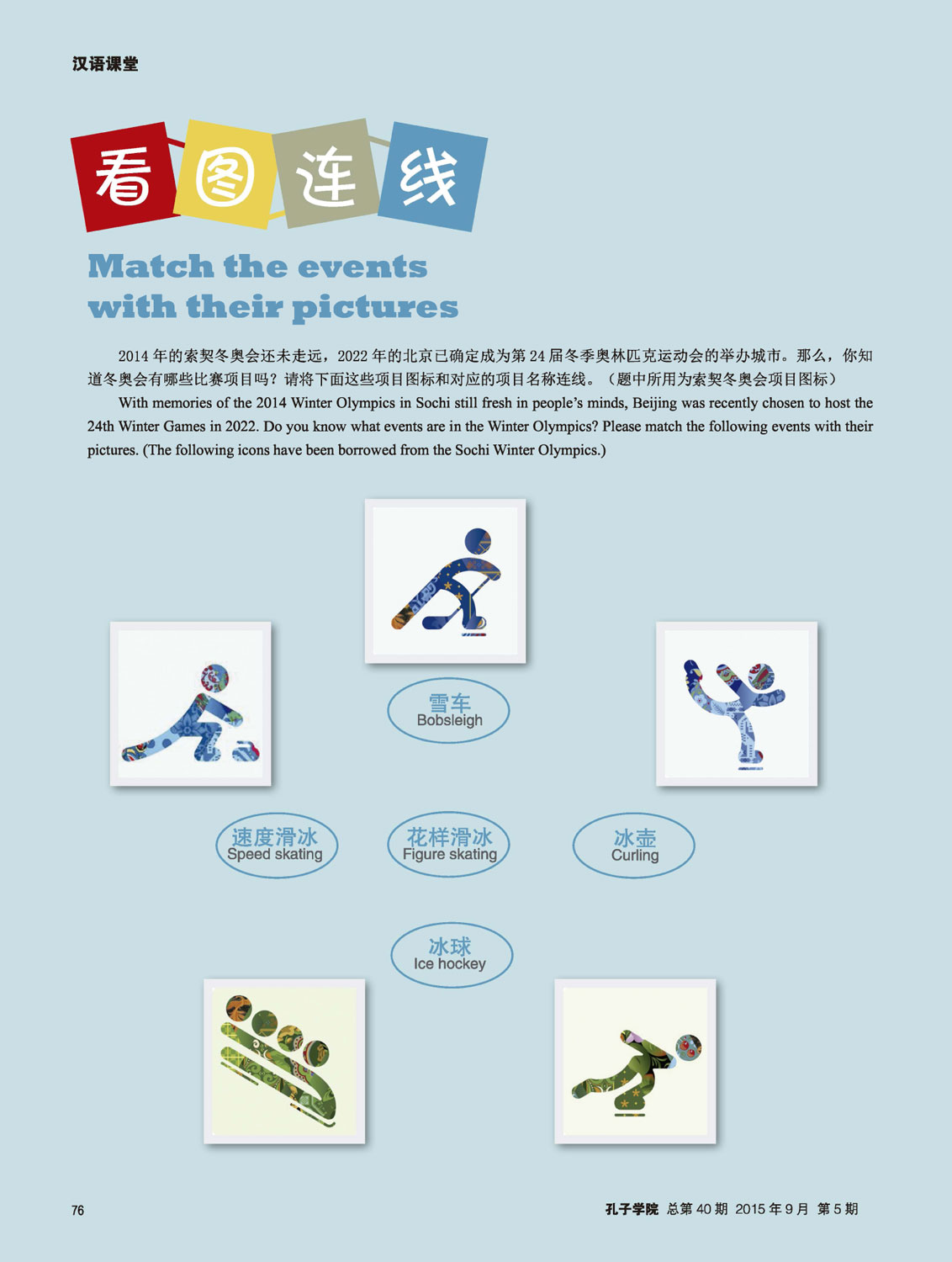 Chinese Class. Page 2
Interesting Facts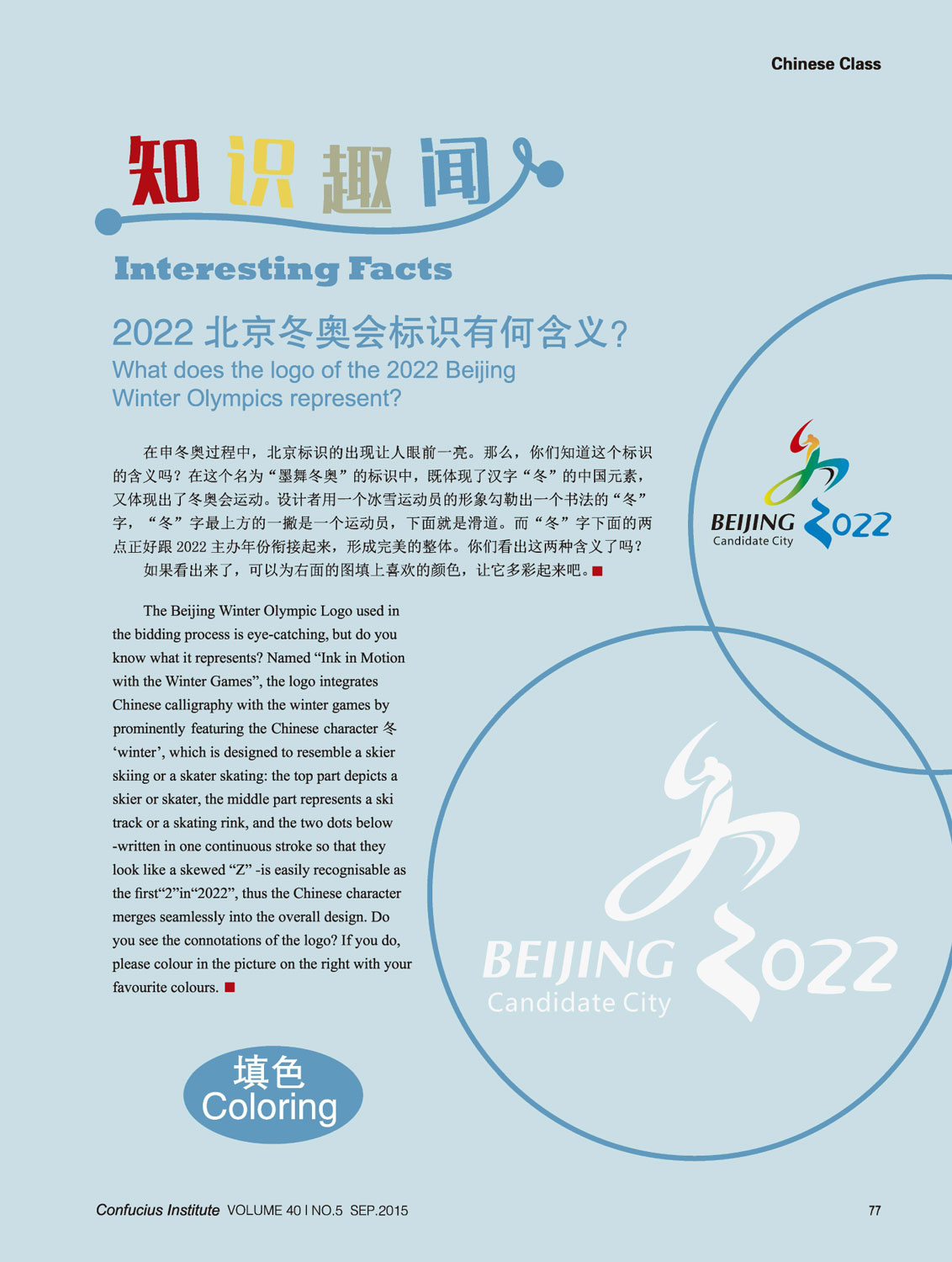 BuzzWords
What does the logo of the 2022 Beijing Winter Olympics represent?
The Beijing Winter Olympic Logo used in the bidding process is eye-catching, but do you know what it represents? Named "Ink in Motion with the Winter Games", the logo integrates Chinese calligraphy with the winter games by prominently featuring the Chinese character 冬 'winter', which is designed to resemble a skier skiing or a skater skating: the top part depicts a skier or skater, the middle part represents a ski track or a skating rink, and the two dots below -written in one continuous stroke so that they look like a skewed "Z" -is easily recognisable as the first"2″in"2022″, thus the Chinese character merges seamlessly into the overall design. Do you see the connotations of the logo? If you do, please colour in the picture on the right with your favourite colours.
---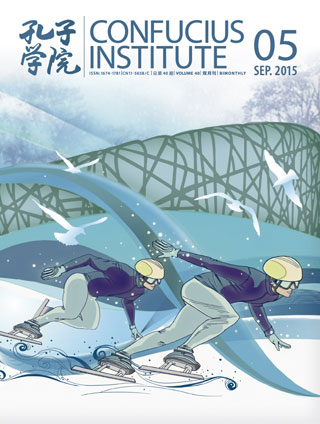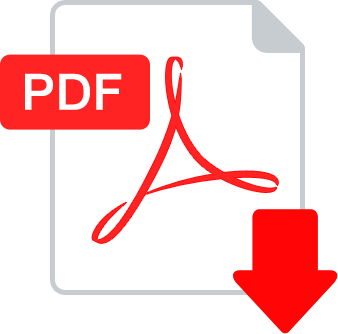 Published in Confucius Institute Magazine
Magazine 40. Volume 5. September 2015.
View/Download the print issue in PDF
Comments