This is an ordinary chinese family in Beijing — a happy, harmonious family of three generations.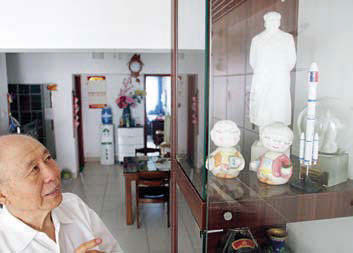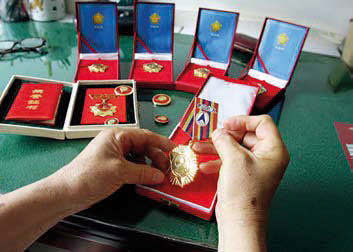 This is an ordinary family in Beijing — a happy, harmonious family of three generations.
The grandfather, Chen Fu, 75, was a researcher at China Aerospace Industry Corporation before he retired in 1994. He is one of the founders of China's aerospace industry. Born in 1934, he did farm work in his early years and survived the hardships before 1949. When recalling those difficult years, he said, "I never imagined that our life would get better and better." The father, Chen Beixiang, was born in the 1960s. "Beixiang" means "flying to the north" in Chinese. Chen Fu gave his son this name because the son was born when he was about to go to work in Beijing, the capital in north China. Chen Beixiang belongs to the generation which benefited from the country's reform and opening-up policy. With a 30-year age gap, the son chose a way of life different from his father's – starting a business of his own. He rented a quadrangle in Juer Hutong and opened a bar there. "It was not until 1982 when I went to college that I learned the word 'bar'. Now I'm one of the owners of a bar. What a change in life!" said Chen Beixiang, rather confident of his bar's business.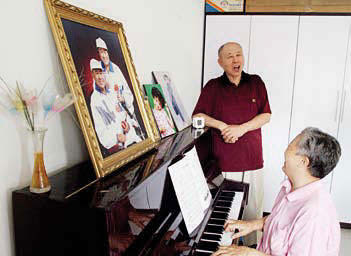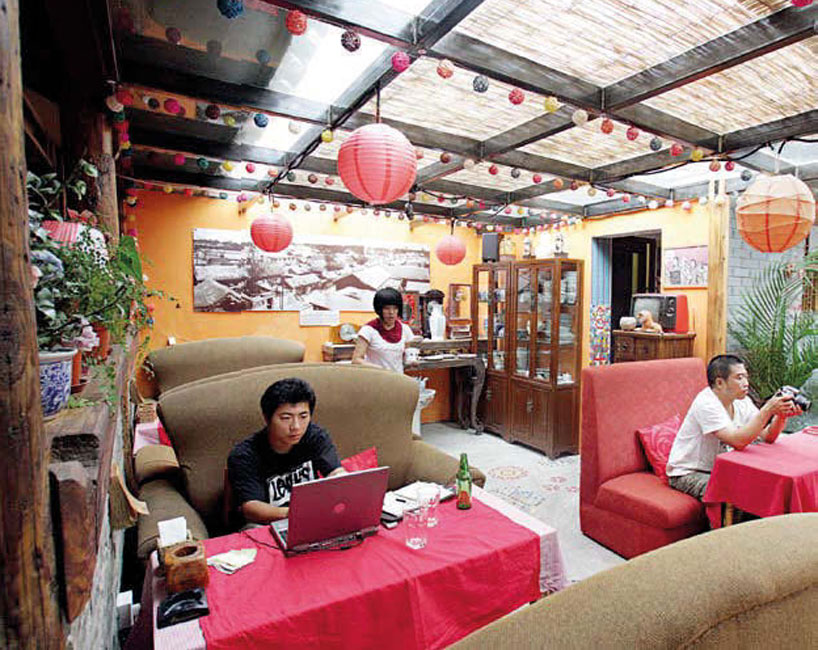 The granddaughter, Tengteng, 16, is a student at a prestigious high school in Beijing. She is good at art, such as calligraphy, painting and music. She started practicing piano at four and even gave a performance at the Grand National Theater in Beijing. She also participated in China's Central Philharmonic Orchestra performances in Australia's Sydney Opera House. As one of the 1990s generation, Tengteng has a very different childhood compared with the older generations. She already had her own bedroom, computer and cell phone when she was a 5th grader. She hangs out with friends. She likes Harry Potter and admires Beethoven and Mozart.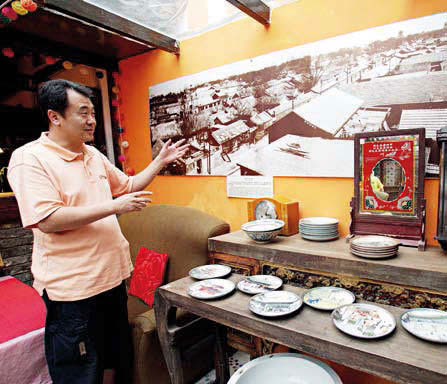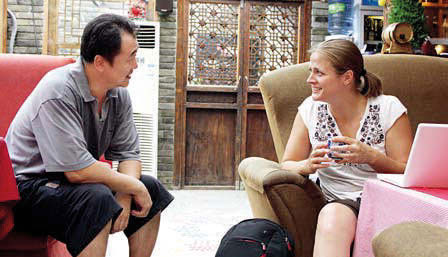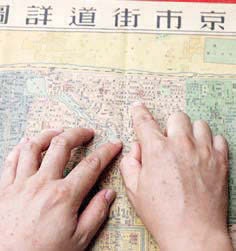 Three generations in one family. They, along with their country, have gone through difficulties in the past 60 years; they have also witnessed great vicissitudes and have grown together with the country. They are a microcosm of the average Chinese families.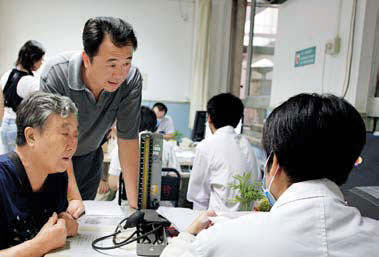 Let's follow the camera and walk into the life of the family …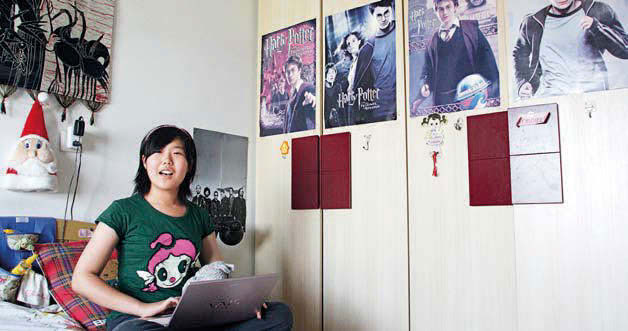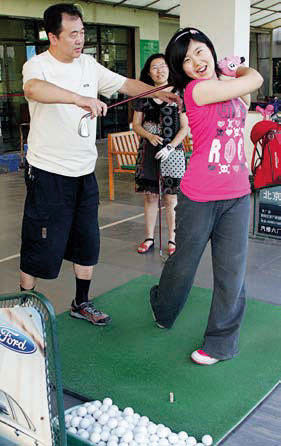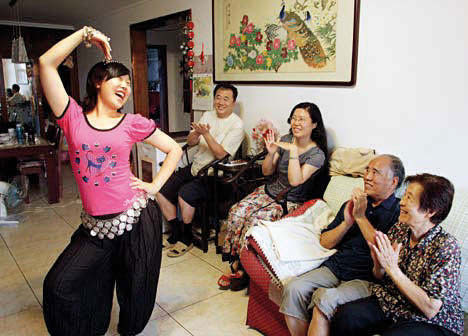 ---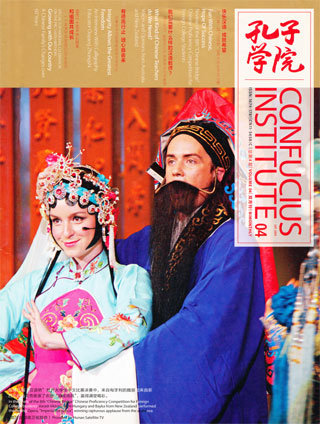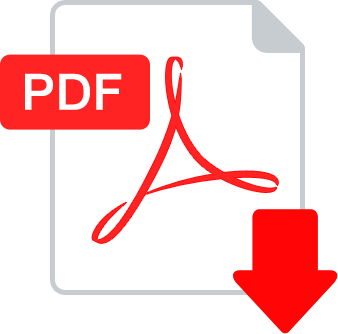 Published in Confucius Institute Magazine
Number 4. Volume IV. September 2009.
View/Download the print issue in PDF
Comments