Chinese philanthropy is an integral component of social assistance and public relief, promoting social equality, responsibility and morality. What's more, it is an important means of distributing the social wealth. Since ancient times, "Being charitable and generous" has been one of the good traditions of Chinese culture.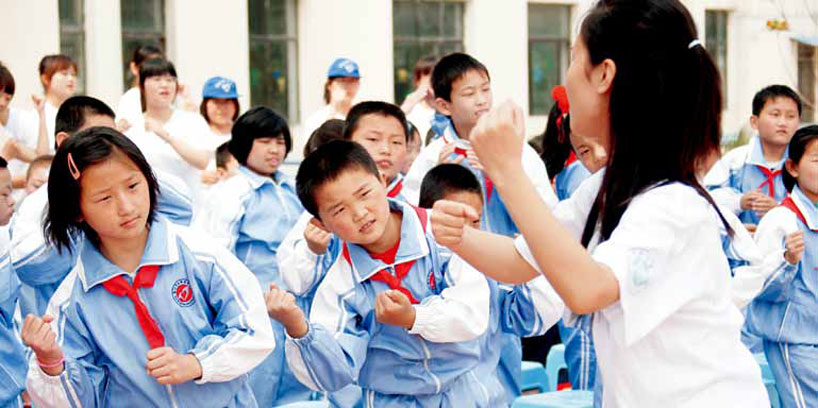 As a cultured way of living and a kind of moral activity., philanthropy has become an important measure by which to evaluate the standard of social sophistication.
Philanthropy is an integral component of social assistance and public relief, promoting social equality, responsibility and morality. What's more, it is an important means of distributing the social wealth. Since ancient times, "Being charitable and generous" has been one of the good traditions of Chinese culture.
The snow disaster, the Wenchuan Earthquake, the Zhouqu Debris Flow evoked an outpouring of care and concern for others which can be found whenever disaster strikes. Every kind person contributed something for the relief of the suffering, and the world seemed full of warmth and affection.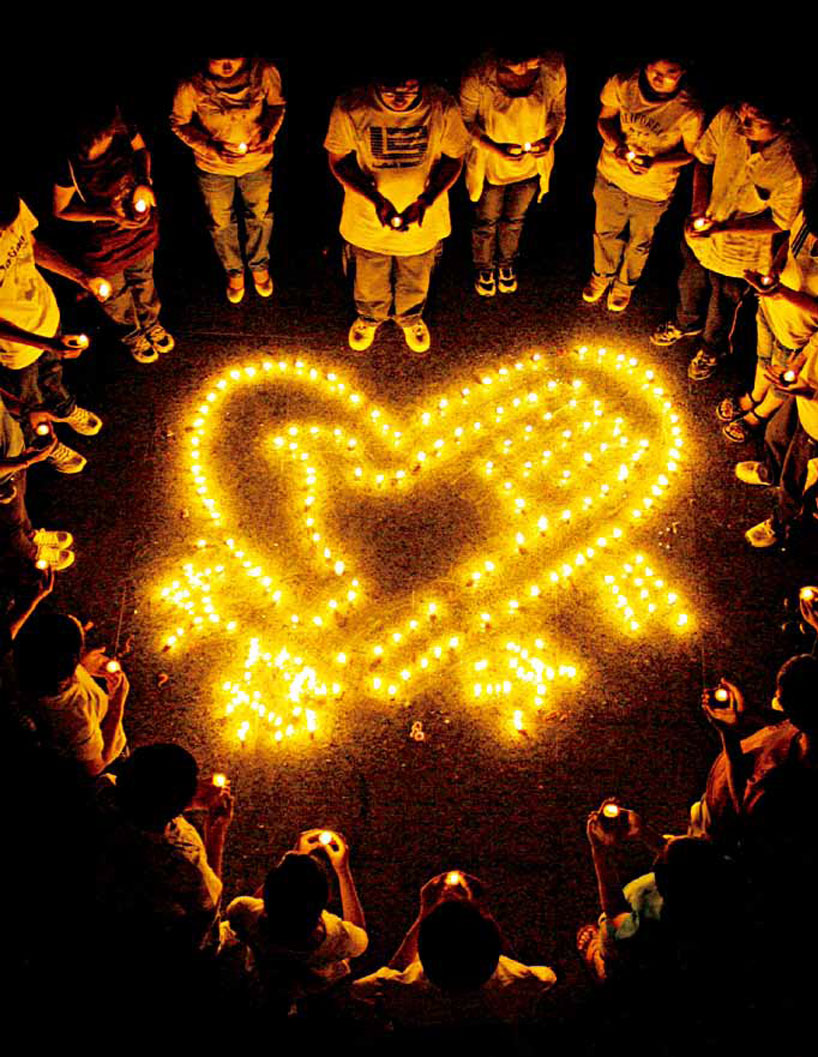 The Social responsabilities of enterprises
The release ceremony of China's Charity Chart 2010 was held in Beijing's Diaoyutai State Hotel on April 28, 2010. This year 133 philanthropists are included in the chart, with donations totaling 3.438 billion yuan (not including goods donations); 448 philanthropic businesses are also included in the chart, with the total donations of 5.295 billion yuan (not including goods donations).
This is the sixth year China's Charity Chart has been issued. In these 6 years, China's Charity Chart has been developing together with Chinese philanthropists and philanthropic enterprises, and "charity" and "social responsibility" have become popular words in Chinese commercial society.
After having created huge wealth at amazing speed, many Chinese entrepreneurs have come to realize that charity is a way to give something back to society.
At the two conferences (NPC and CPPCC) in 2010, the NPC representative Nan Cunhui, the Board Chairman of Chint Group Corp., stated that it was incumbent upon private enterprises to shoulder some social responsibilities and proposed "strengthening the social responsibilities of private enterprises". In Mr. Nan's opinion, enterprises are an integral part of society. The society as a whole cannot exist in harmony without the harmony of the enterprises. To promote the harmonious development of enterprises, it is imperative to strengthen the social responsibilities of those enterprises.
Since its foundation 20 years ago, Chint Group Corp., under the leadership of Nan Cunhui, has contributed more than 100 million yuan to alleviate poverty, help those in difficulty, assist teaching in backward areas; provide disaster relief and so on. In 2005, Nan Cunhui donated 68 million and ranked first on the Charity Chart of Private Enterprises. Mr. Nan said, "Creating wealth is a duty, and so is using wealth."
Charity is like a seed, to sow it in everyone's heart, will provide the soil community, the environment, to promote germination, care of its growth, to bear rich fruits, so that "spark" has presented "Liaoyuanzhishi."
Hurun, the founder and the chief researcher for Hurun Report, holds that many of the entrepreneurs in China are the first generation after China's reform and opening up, and they have obtained real economic power for just over 10 years; therefore, Chinese enterprises are still in the stage of creating wealth. Unlike Chinese enterprises, enterprises in many Western countries have long been in the stage of maintaining and using wealth; philanthropic deeds by magnates are usually closely related to the development of their businesses. In September 2010, almost everyone who is concerned about China's philanthropy talked about one big issue — on September 29, 2010, Bill Gates and Warren Buffett invited the top 50 Chinese super-rich to a charity dinner in Beijing's Chateau Laffitte Hotel.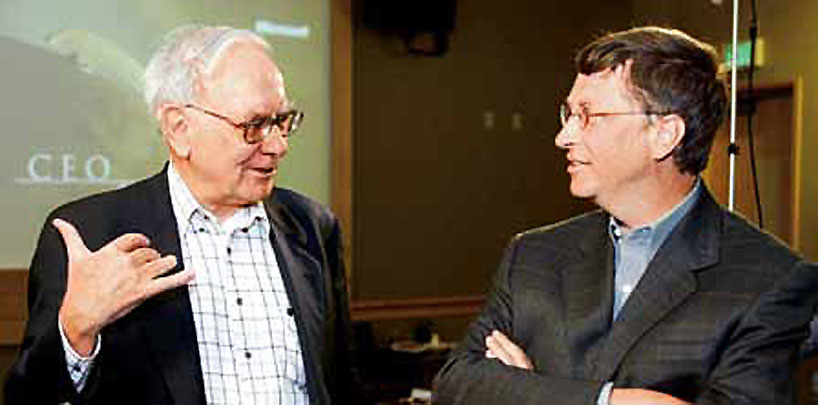 Before the charity dinner, it was said that Gates and Buffett would urge the wealthy invitees to give up 50% of their fortunes to charity. This produced a huge reaction in China, but it turned out that Gates and Buffett actually did not urge anyone to donate their money. The organizers said that Chen Guangbiao's high-profile philanthropy almost made this charity dinner impossible. Many invitees who had promised to attend the dinner backed out for fear of press exposure and the pledge of donating 50% of their wealth. The organizers had to lower the definition of wealthy so as to have sufficient attendance.
During the dinner Gates said that Chinese philanthropy was already under way and that it could have parallel development with a dynamic economy and hoped that more Chinese entrepreneurs would get involved in charitable activities.
Volunteering spirit
In the newly released first publicity film about volunteers for the Guangzhou Asian Games, four average volunteers are the heroes of the film.
Li Sen is one of the four. He is a clerk in a telecommunication company. Most people get to know him because he is the captain of Qizhi Service Team, Guangzhou Youth Volunteer Association. He leads more than 20 thousand volunteers to provide service for old people living alone, mentally retarded children and people with mental disabilities or cerebral palsy.
Ever since 2003, Li Sen has been visiting a child suffering from cerebral palsy every week, taking him to bathe in the sun, teaching him Chinese characters, and giving him language training. But the child always remained silent. After more than a year, one day when Li Sen finished teaching the child how to write some Chinese characters, suddenly the child uttered two words "谢 (xiè)…谢 (xiè)… (thank you)" slowly and incoherently, though. Li Sen said, "I was so touched I cried. It made everything I had done worthwhile."
At the end of the film, hundreds of volunteers got together to form the image of an outstretched hand, a red heart, and a dove of peace. This is an appeal to all the people: Join them and make life better.
In 1987 the first volunteer service hotline was set up. In 1990 the first legally registered volunteer association was established — Shenzhen Volunteer Association. By 2008 there were over 100 million volunteers throughout China. Their accumulated voluntary working time is more than 2 billion hours. Participation in voluntary work has involved more people from all ages and has become a social movement for the whole society. Volunteers are there at every great event in China: Wenchuan earthquake relief work, Beijing Olympic Games, Shanghai Expo 2010, Yushu earthquake relief work and so on. They represent the new image of volunteers today.
The volunteering spirit, as an important spiritual power of philanthropic culture, has absorbed the essence of Chinese traditional philanthropic culture. What's more, combined with its own advantages the volunteering spirit is giving a new dimension to the philanthropic culture of the present time.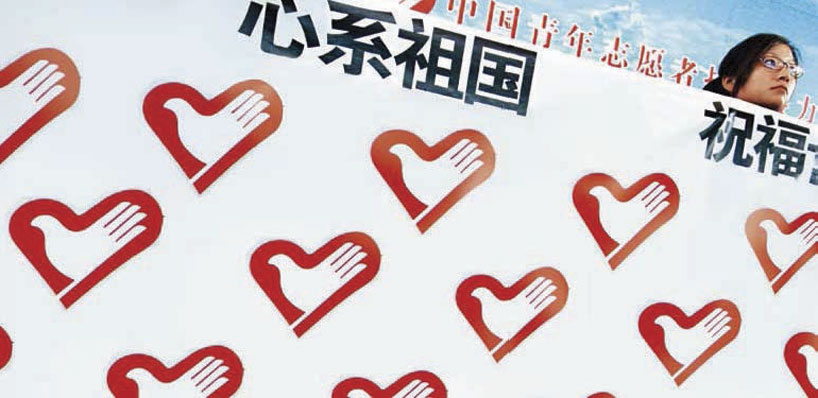 Charitable actions from ordinary people
At the end of 2008, a report entitled "23 Old Men in Wenzhou Setting Up a Porridge Stand, Giving Away Free Porridge to the Poor" attracted great attention from society.
In 2006, three old men, 82-year-old Zhu Yonglin, 80-year-old Ye Baochun, and 72-year-old Zhang Mingsheng, set up Red Sun Porridge Stand with their own pension money. Later on, 20 other old men joined them. The charitable group formed by the 23 senior citizens, shows that though they may be elderly, people are willing to do their best to offer help to those who are in need. They have persevered in giving away free porridge to thousands of people for more than two years.
Moved and inspired by these old men, citizens constantly come to the porridge stand with rice and money. Learning of the good deeds the old men are doing, many passersby donate money to them. When there is any money left, the old men regularly send some gifts and money to the children in welfare institutions and schools for deaf-mutes.
Everyone can make a charitable contribution. Although what the old men give is just a bowl of free porridge, their good will is clearly seen. So philanthropy is not about how much you have donated but what you are willing to do.
In Beijing a taxi driver Yang Songyan collects money in a golden piggy bank in his taxi. In four years, he collected 19 thousand yuan which have been used to help more than ten families in difficulty. In Nanjing a 68-year-old beggar, after hearing the news of Wenchuan earthquake, donated three times for a total of 444.01 yuan he got by begging from people in the earthquake-stricken area; he is known as "a righteous beggar". Since 2005, millions of caring parents throughout the country have knitted over 500 thousand sweaters for orphans and disabled children.
In the world of philanthropy, the relationship between giving and receiving can not be measured by money or goods. What philanthropy has changed is people's fate, not just the fate of those who receive the charity, but more importantly the givers' own fate. As a Chinese saying goes: "Making a gift of a rose; its fragrance lingers on the hand.
According to the Blue Book of Philanthropy: Annual Report on China's Philanthropy Development (2009) published by Chinese Academy of Social Sciences on September 16, 2009, the serious disasters in 2008 like the snow disaster in the South China, Wenchuan earthquake witnessed an upsurge of giving sweeping the nation; the philanthropy pattern changed: for the first time private donations surpassed those from businesses, accounting for 54%. As the famous economist Mao Yushi once wrote in his article: "philanthropy is a charitable cause that should be taken up by ordinary people."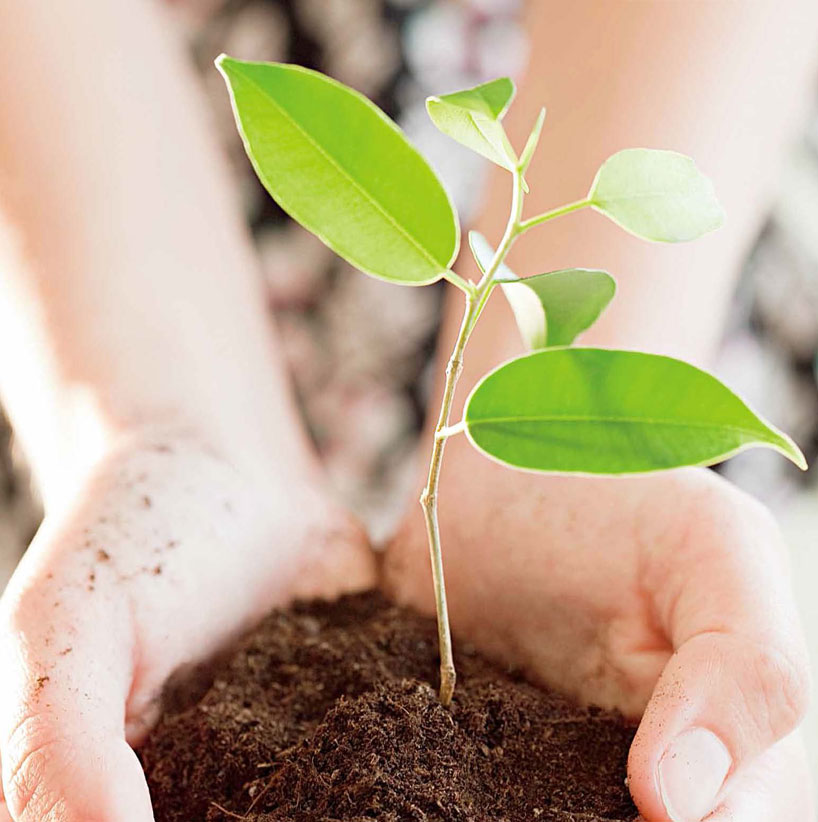 Speeding-up for philanthropy
Philanthropy is like a seed. If you want to sow it in everyone's heart, the whole society needs to provide suitable soil and environment so as to help it sprout, grow fast and bring forth rich fruits. Or to put it another way, the society should take action to promote philanthropy because a single spark can eventually lead to a prairie fire.
Everyone has witnessed the phenomenal development of China's philanthropy in recent years, but an enormous gap still remains between China and other countries. According to Wang Zhenyao, the former director of the Department of Social Welfare and Charity Promotion, Ministry of Civil Affairs, and the president of Beijing Normal University's One Foundation Philanthropy Research Institute, the average donation of a Chinese is less than 50 yuan per year, while that of an American is eight to nine hundred US dollars. The gap between the two is far beyond the ratio of their per-capita GDPs. Statistics show that before 2005 (except the years of major calamities) the total amount of national donations each year was several billion yuan; in 2006 the amount reached 10 billion ; in 2007 it climbed to 30.9 billion; in 2008 to 107 billion yuan setting the highest record in history; in 2009 the amount was 44 billion yuan.
At present there are still some factors preventing the development of China's philanthropy: imperfect system, ineffectiveness of supervising donations, and charitable organizations' opaque operating systems.
From July 29 to 30, 2010, philanthropy and law experts from China and the U.K. gathered in Suzhou to consult on making a Chinese charity law based on Chinese cultural traditions and reflecting the spirit of the times.
During the meeting, the draft of the Charity Law for China has now been made. The news has excited everyone in the Chinese philanthropy circle. All believe that as the first law for Chinese philanthropy, it will definitely promote the healthy development of Chinese philanthropy.
---
Published in Confucius Institute Magazine.
Number 11. Volume VI. November 2010.
Comments