Amy Grubb-Han started dancing at the age of four. After graduation at Royal Ballet School, she joined the Hong Kong Ballet and became a professional ballerina.
Assuming an air of dominance whilst on stage, Amy Grubb-Han appears cute and gentle off stage. Brought up in the UK by a Thai mother and a British father, her beauty combines oriental classicalism and western individualism. Amy started dancing at the age of four and was admitted to the Royal Ballet School in London when she was 11. After graduation, she joined the Hong Kong Ballet and became a professional ballerina.
"If I had not come to Beijing with my husband, I might still be at a loss with my career." In 2011, when Beijing 9 Dance Theatre was casting the modern dance drama Salomé, Amy was discovered by the choreographer. "The choreographer told me that I was exactly the one they were looking for. As a matter of fact, I was not sure whether I was qualified since I had never performed in an all modern dance." Her performance turned out to be a great success and her talents were widely acknowledged. To her delight, this proved to be the direction in life she has always been looking for. Later, Amy took part in the theatre's other original productions, such as trans la valo and Dreams of Zen, and became one of its leading dancers.
"Dancing life in Beijing is quite different from that in Hong Kong. I find that more of the audience in Beijing appreciate dance as an art form, which is similar to the situation in UK. In Hong Kong, however, although the dance companies operate more like the UK, dance performances are considered more of a chance to network. Beijing is a city whose culture has engraved into its history and what is great is that this tradition has remained unchanged to this day."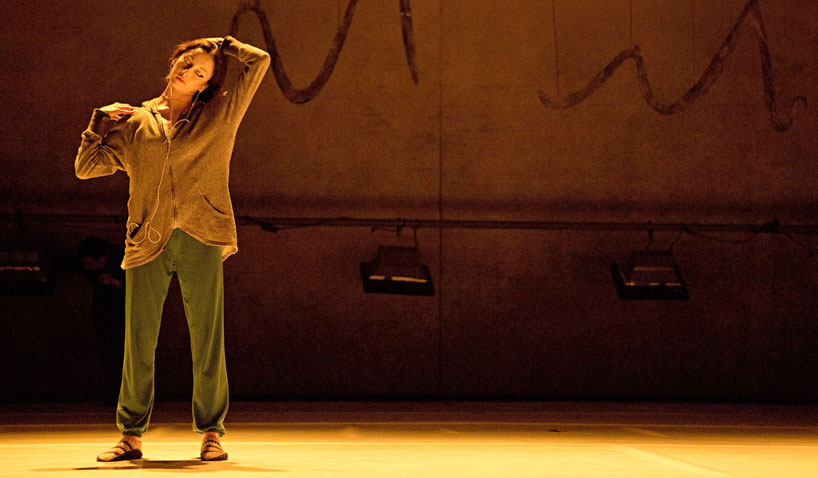 ---
Published in Confucius Institute Magazine
Number 33. Volume IV. July 2014.
Comments