China is developing into a paradise for entrepreneurs. In this article we would like to present a list of key terms related to starting your own business and help you understand what are the most fashionable concepts in the eyes of start-up entrepreneurs.

China is developing into a paradise for entrepreneurs. According to data from the State Administration for Industry and Commerce, 4.854 million new enterprises were registered from early March last year to late May this year, averaging seven new companies per minute.
To fulfill their ambitions, an increasing number of young people are joining the ranks of entrepreneurs. Today, whether an entrepreneur or not, you'll be behind the times if you have no idea of the following catchphrases. Here, we would like to present a list of key terms related to starting your own business and help you understand what are the most fashionable concepts in the eyes of start-up entrepreneurs.
Letting everyone start up their own businesses and everyone be an innovator
During the 2015 sessions of the National People's Congress and the Chinese People's Political Consultative Conference, Premier Li Keqiang called for promoting the concept of "Letting everyone start up their own businesses and everyone be an innovator" as one of the "double engines" for driving China's economic growth.
This concept was first proposed at the Summer Davos Forum held in September 2014, where Premier Li called for a new wave of "people starting up their own businesses" and "startup companies created at the grassroots", so that "millions of people will start innovating" and "everyone can be an innovator". He illustrated this concept on various occasions, such as the first World Internet Conference and The meetings of the ChineN State Council. Wherever he goes in China, he will meet the local young "makers", and encourage them to tap into their potential for entrepreneurship and innovation.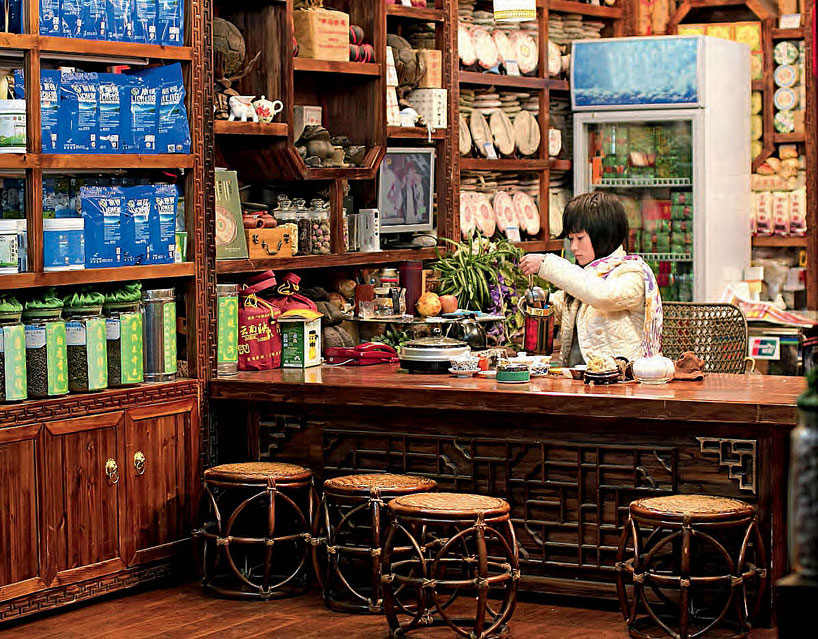 Chuangke
The Chinese word chuangke came from the English word maker, referring to a group of people who try to translate innovative ideas into reality.
To help makers turn their creative ideas into reality, a special platform called chuangke space has been created. This concept originated from the "backer space" abroad, and serves as a brand-new open experimental platform, on which people of all walks of life can gather together and share their ideas, and then make what they've conceived. If you cannot find a partner who share your ambitions on the platform, you can also join the makers' club and share your innovative ideas with more makers.
Zhong chou
Zhong chou, the Chinese translation of"crowd funding", has also become a buzzword recently. It consists of an initiator, follow-on investors and a platform. Generally, the initiator would initiate a project on the Internet and set the deadline and the target amount of the fund to be raised. Individuals or organizations interested in the project can make investments ranging from a few hundred yuan to tens of thousands of yuan.
These projects are diversified, including post-disaster reconstruction, private fundraising, election campaigns, fundraising for start-ups, artistic creation, free software, designs and inventions, scientific research and public projects. These projects have low thresholds and attract wide public participation. They make use of the Internet and SNS (Social Networking Services) and enable small enterprises, unknown artists or individuals to put forward their original ideas and attract public attention and support, thus raising funds for implementing their projects. The project only needs to trigger the interest of the citizens for the initiator to receive their start-up capital so this model promises unlimited possibilities for small businesses and lesser-known artists.
According to a research report by Massolution, the total amount of funds raised through crowd-funding reached 5.1 billion US dollars in 2013, 900..4 of which was raised in the West. A World Bank report predicts that the amount will exceed 96 billion US dollars in 202S and the share of Asia will increase significantly.
Angel investment
An angel investment refers to an early-go investment made by an affluent individual or institution in a startup business with huge potential for growth. Angel investors are either entrepreneurs themselves or people of wealth in the traditional sense, or they might be senior executives of large high-tech companies or multinationals. They are sensitive to the trends of the market and can identify new companies with growth potential. While providing the startup capital for start-up businesses, angel investors also expect to reap rich rewards from the rapid growth of the companies they have invested in.
E-commerce
You may be familiar with the word E-commerce, which refers to a new business model enabled by the Internet On Internet platform, buyers and sellers can trade without meeting in person. It is a comprehensive service platform on which consumers can shop on-line, suppliers and vendors can transact on-line, payment can be made on-line and all sorts of commercial and financial operations can be realized.
E-commerce takes different forms like: ABC (Agent-Business-Consumer), B2B (Business-to-Business), B2C (Business-to-Customer), C2C (Consumer-to-Consumer), B2M (Business-to-Manager), M2C (Manager-to-Consumer), B2A (Business-to-Administration, or B2G, (Business-to-Government), C2A (Consumer-to-Administration), or C2G (Consumer-to-Government), O2O (Online-to-Offline). The more common ones are B2B, B2C, C2C and O2O.
O2O
Amongst the different business models for E-commerce, O2O has become very popular over the past few years.O2O enables the integration of off-line business opportunities and the Internet. making Internet the front desk for off· line transactions and offering a passage for bringing on-line virtual transactions back to reality.
O2O is a concept with broad application. It enables consumers access to both preferential price offerings on-line and tailor-made services off-line. By focusing on hot topics on the Internet, it can also rally different vendors together for a concerted effort to provide consumers with one-stop services.
BAT
Those who are familiar with China's E-commerce market must know BAT, which refers to Baidu, Alibaba and Tencent, the three big names of China's Internet industry. They are distinct from one another. Baidu, headquartered in Beijing, started with search engine services; Tencent, based in Shenzhen, has won over hundreds of millions of loyal users through its chatting software QQ; and Alibaba, with its headquarters in Hangzhou, built the Taobao platform on which vendors and consumers can do business with each other directly.
Apart from BAT, China is also witnessing the emergence of other Internet companies. Sectors such as finance, education, medical care, automobile and home furnishing, are all undergoing profound changes thanks to the coming of the Internet age.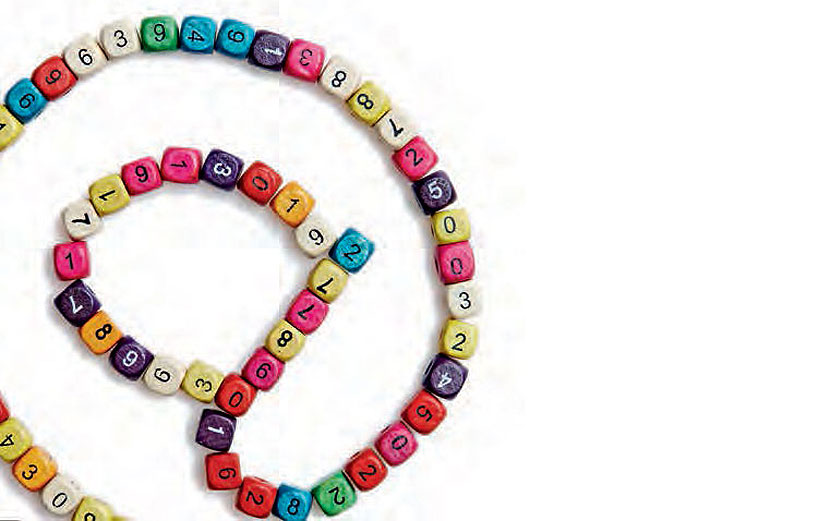 Internet+
Internet is playing an increasingly significant role for entrepreneurs. To put it simply, "Internet +" refers to the application of Internet technology to traditional sectors. It will make these sectors more efficient and improve the allocation of resources. Internet + is a new forn of economy.
This concept of Internet+ was proposed for the first time in. 2012. During the sessions of the NPC and the CPPCC, Premier Li Keqiang laid out the Internet + action plan for the first time in his government work report. The Chinese government is committed to pushing forward the integration of mobile Internet, cloud computing, big data and the Internet of Things with modem manufacturing industries, so as to promote the healthy development of E-commerce, industrial Internet and Internet finance, and encourage Internet companies to explore international markets.
Big Data
Big data refers to the huge pool of data in the information era. They are intangible assets. Internet surfing and on-line shopping both generate large amounts of data. If all of these data could be analyzed, then businesses will gain precious insights and be able to improve their operations, thus leading to more intellligent business decisions. The significance of big data technology does not lie in the sea of data itself, but in analyzing the data. In other words, if we compare big data to a business sector, then the key to profitability would be generating added value by processing the data.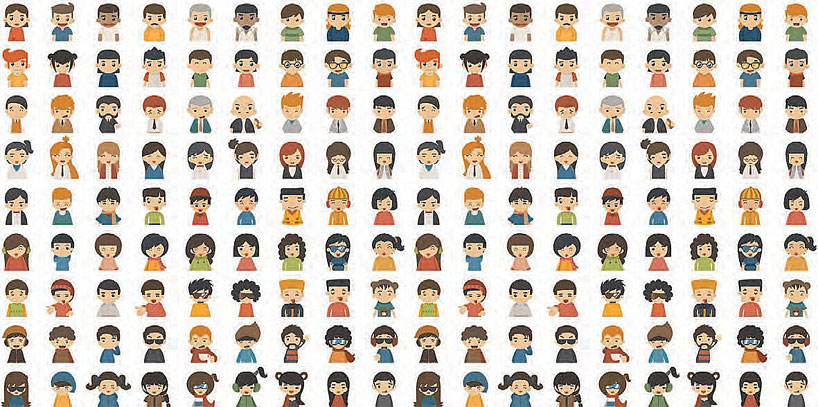 Cloud Services
The cloud is a figurative way of referring to the Internet. As people upload, exchange and download information or data through the Internet, it's just like putting information into the clouds in the sky. As information is stored, computed and exchanged in the cloud (on the Internet), we now have cloud services, cloud storage and cloud computing, etc.
Industry 4.0 and Made in China 2025
Industry 4.0 is a high-tech development strategy adopted by the German government to stage the 4th industrial revolution mainly driven by intelligent manufacturing. Its aims is the transformation of the manufacturing industry and the building of intelligent factories, so as to digitize and make intelligent use of the information relating to supply, manufacturing and sales, and achieve rapid, efficient and customized supplying of products.
Made in China 2025 is the Chinese counterpart of Industry 4.0, published on May 8th, 2015 by the Chinese State Council. The Chinese plan puts forward a three-step strategy, which involves building a strong manufacturing industry over the coming three decades. The goal of the first decade is to become a strong manufacturing power in 2025.
Now, after reading this article, are you clear about the meaning of the key terms? With the rapid development of Chinese society, many neologims will spring up each year. You must follow them closely if yo you want to follow the latest trends of Chinese culture.
---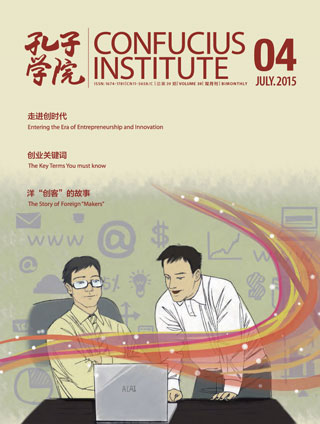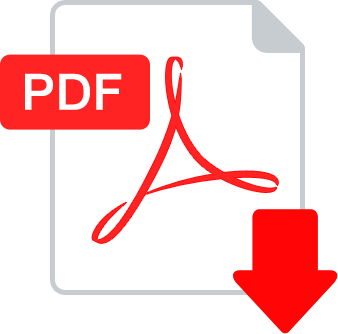 Published in Confucius Institute Magazine
Magazine 39. Volume 4. July 2015.
Read the article in the print edition
Comments