Hundreds of Chinese kites' fans visit each year Wang Chifeng's store in Beijing to learn the craftsmanship of traditional kites. This little shop of his has earned his family inclusion in Beijing's "Culture and Art Families List".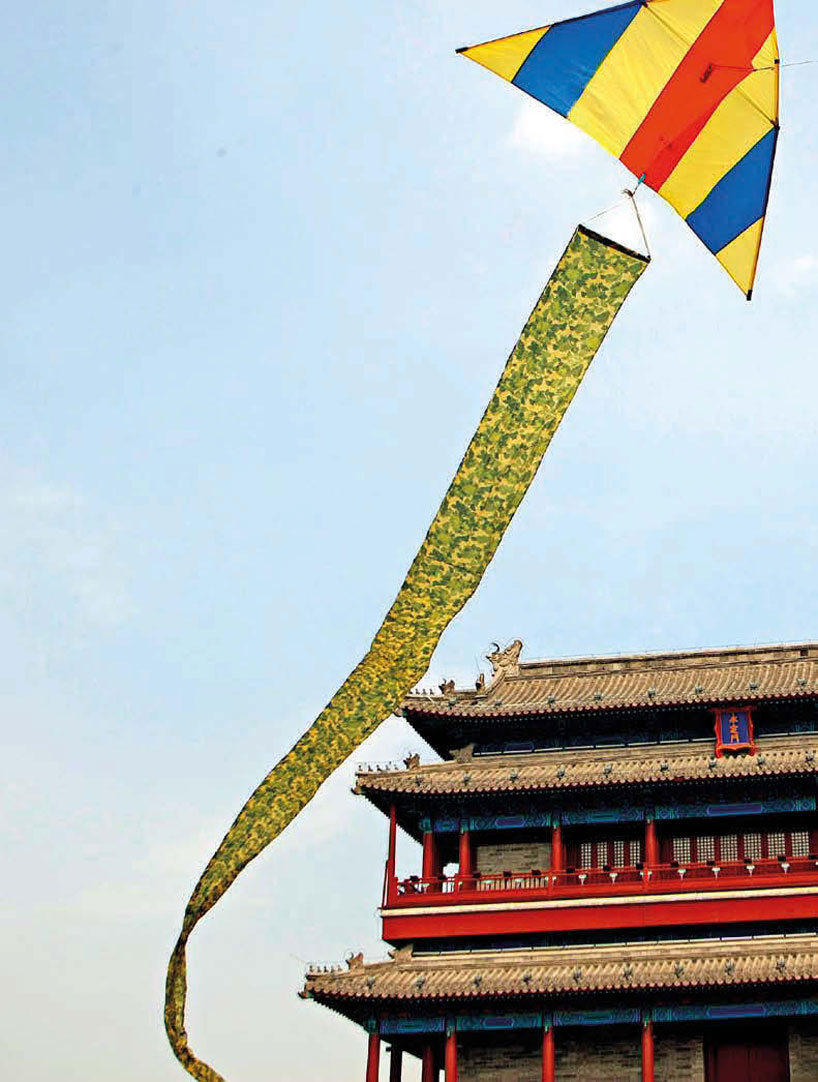 In the Nanguanfang Hutong along Beijing's Shichahai, there is a modest-looking little shop with almost a hundred chinese kites of different sizes hanging inside. It attracts Chinese tourists, foreign tourists, and local kite enthusiasts. The owner, Wang Chifeng, is almost 60 years old, but he has a young heart.
Every so often, kite fans visit Wang Chifeng's store to learn the craft, which he invariably shares free of charge. Among these visitors, there are foreigners who come by "air taxi", and there are presidents of multinational corporations. There are lots of folk handicraftsmen in Beijing who make chinese kites. When it comes to craftsmanship of traditional chinese kites, however, Wang Chifeng stands out as a unique artist. This little shop of his has earned his family inclusion in Beijing's "Culture and Art Families List". Wang Chifeng intends to develop his little shop into a family art gallery that showcases Chinese kite culture.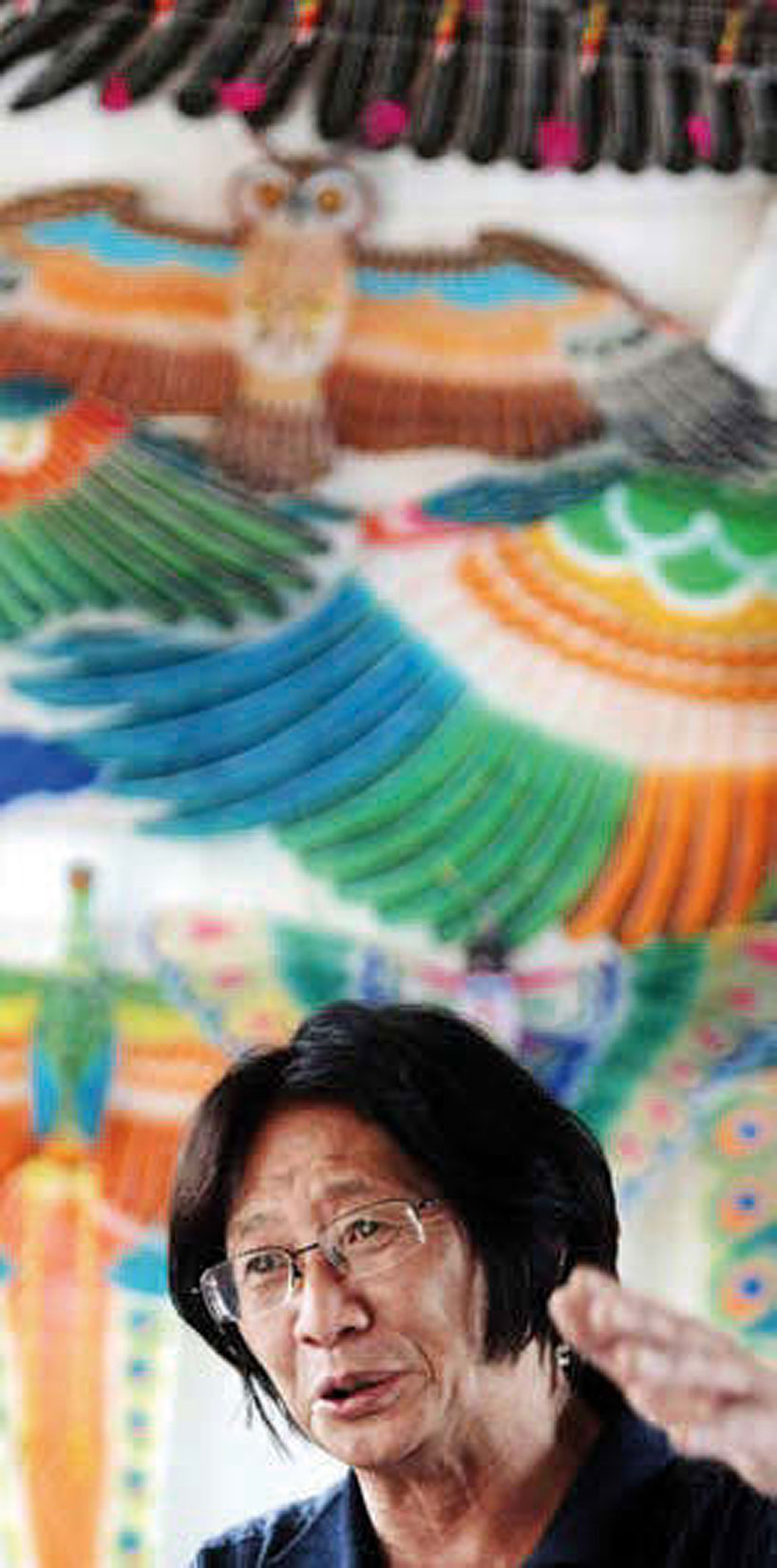 The shop walls are covered with multicolored chinese kites of different forms. Wang Chifeng, who has been making kites since age 7, has endless stories to tell about kites.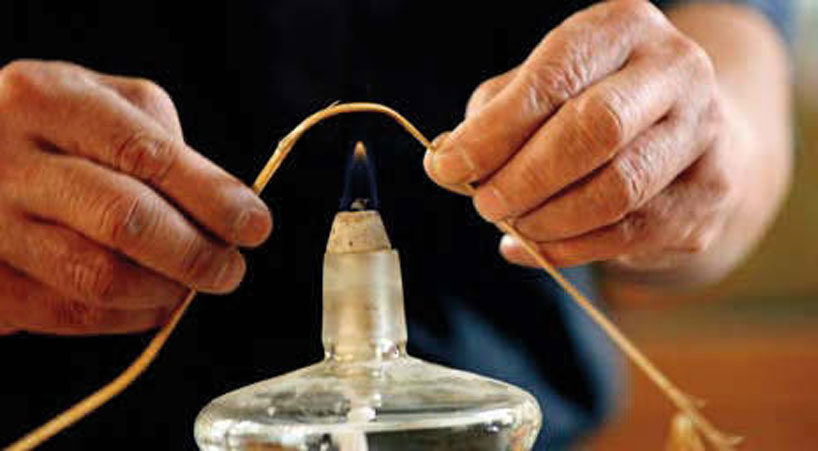 The split bamboo shafts are heated over an ethanol lamp and bent into the required curves before being split again into halves, which are then connected at the ends to make the kite wings.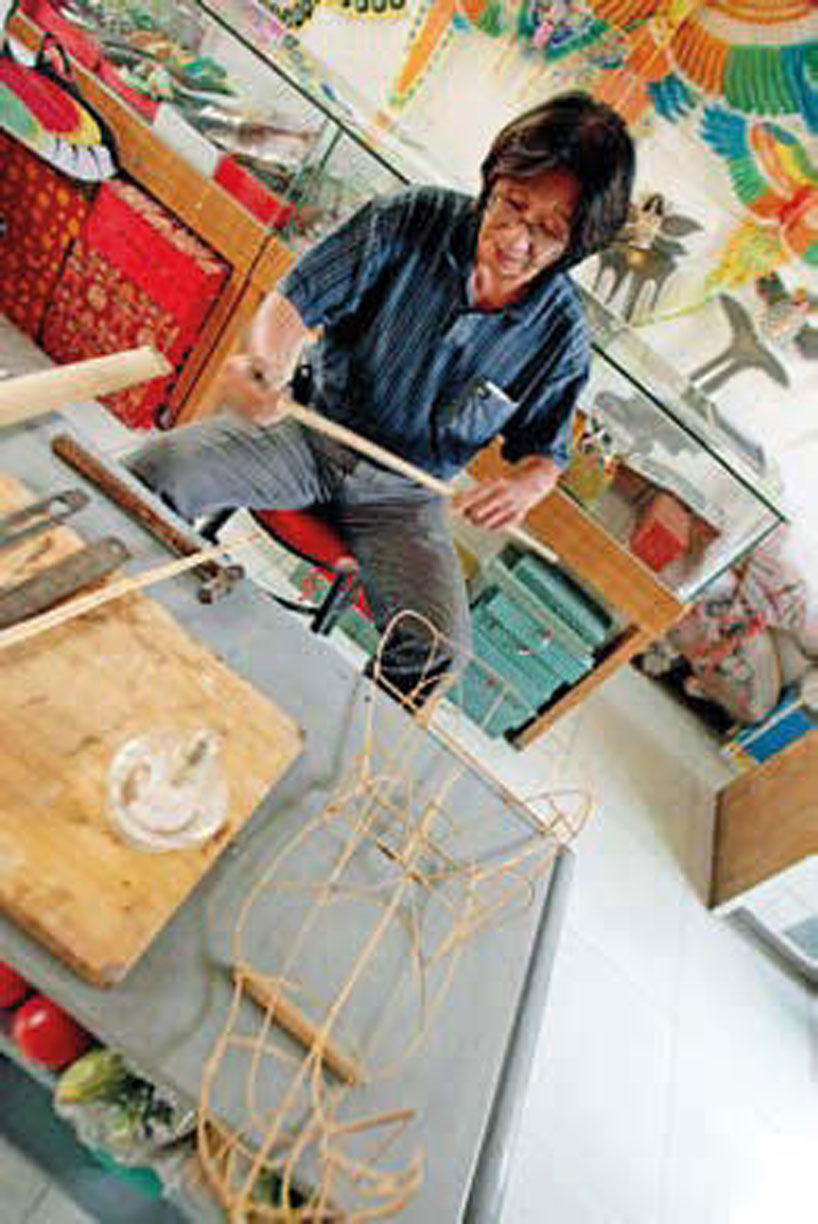 The kite frame is made of bamboo shafts. If you are a regular kite maker, says Wang Chifeng, you can tell a kite expert by observing the way he splits bamboo shafts.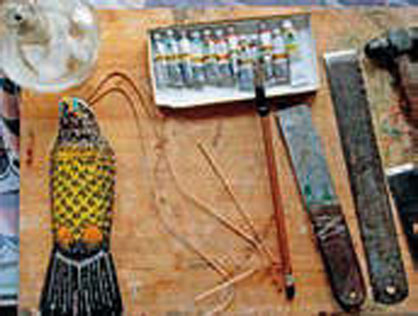 These little kite-making tools look simple, but none of them is dispensable.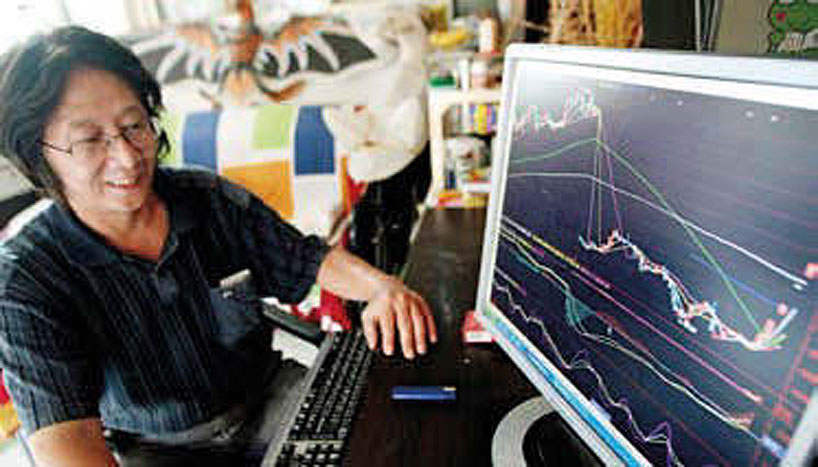 Wang Chifeng enjoys trading stocks. He joked, "You let the string out long when you fly a kite, but you let it out short when you are in the stock market. This is where the thrill is."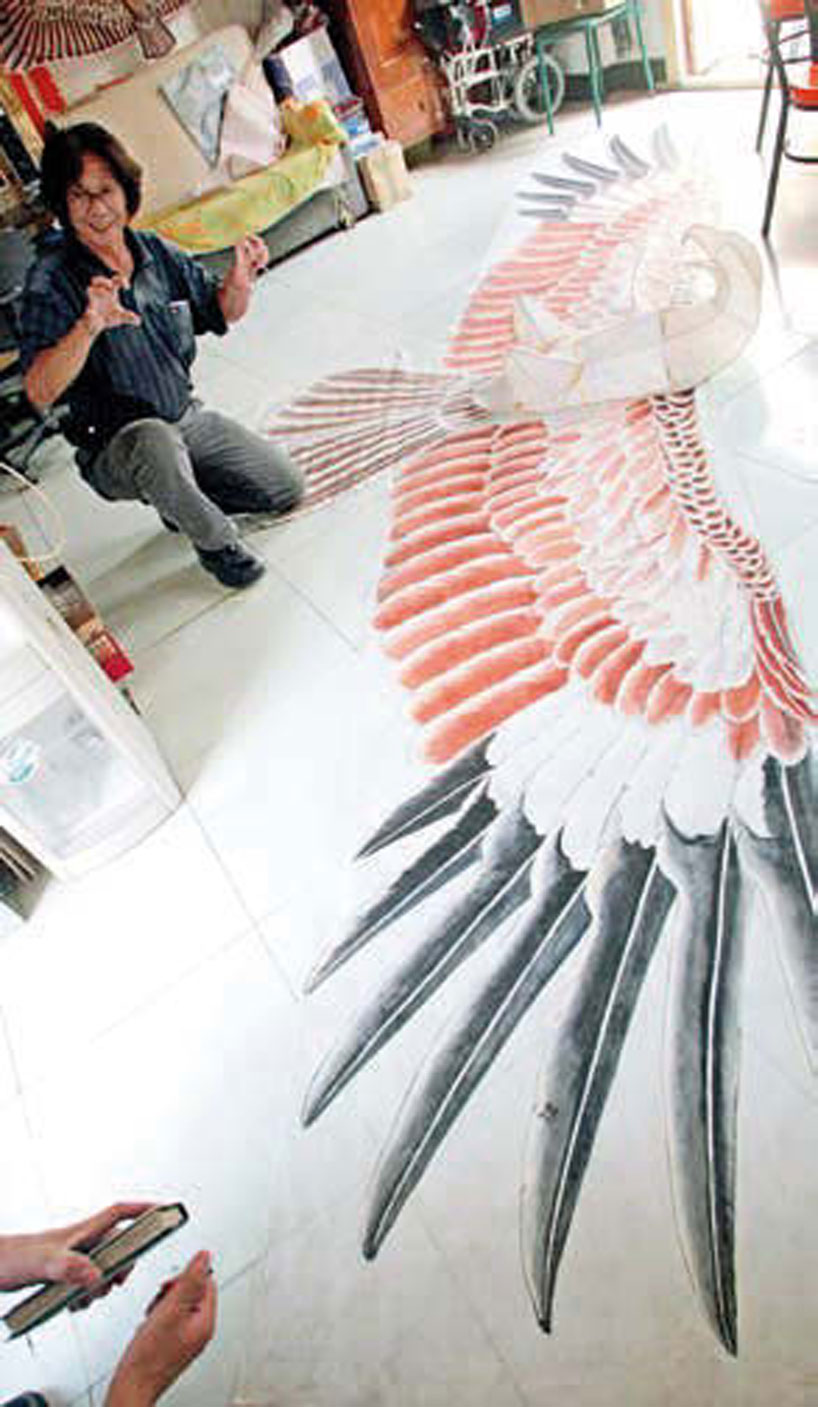 The largest kite, 4.6 meters, has to be laid out on the ground in order for its shape to be seen in its entirety. This jumbo "Eagle" kite was flown in Hong Kong in 2008 in celebration of the Olympics.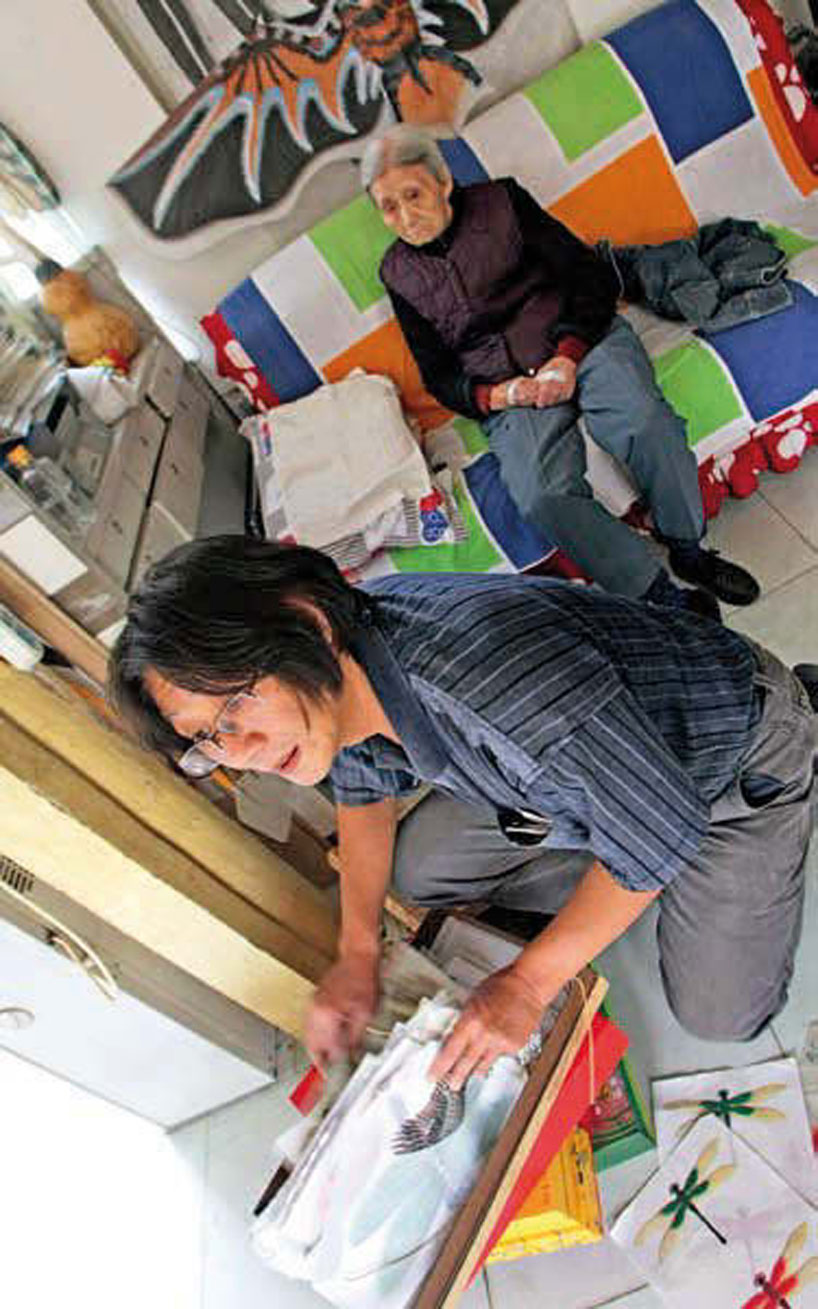 Wang Chifeng lives with his mother these years. His mother, almost 80 years old, still helps his son papering kites.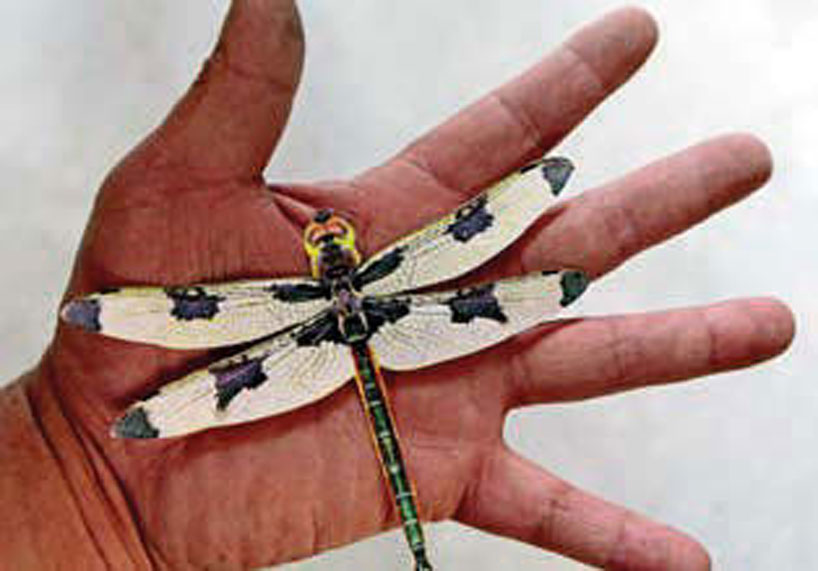 The smallest dragonfly kite made by Wang Chifeng is only the size of the palm of a hand.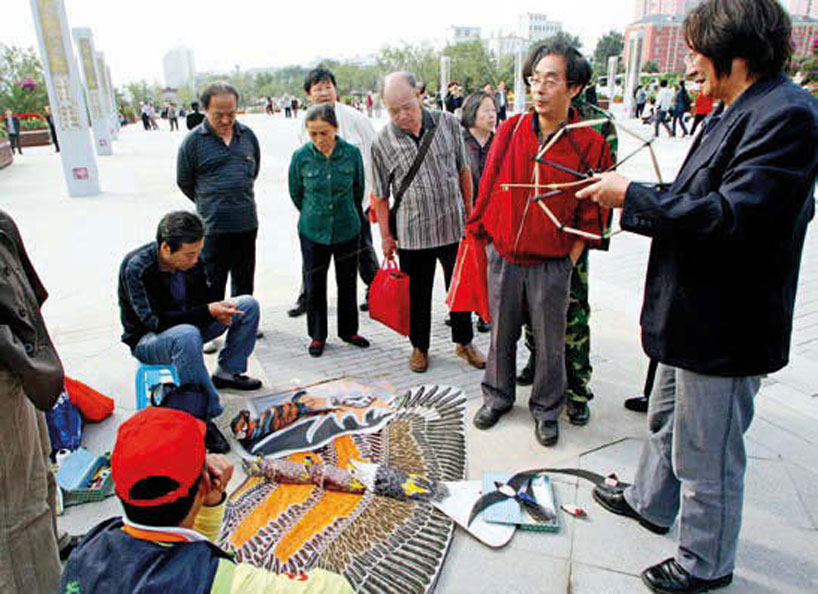 Yongding Gate Tower is in the south of Beijing. Many kite enthusiasts often gather there to exchange experiences, Wang Chifeng is one of them.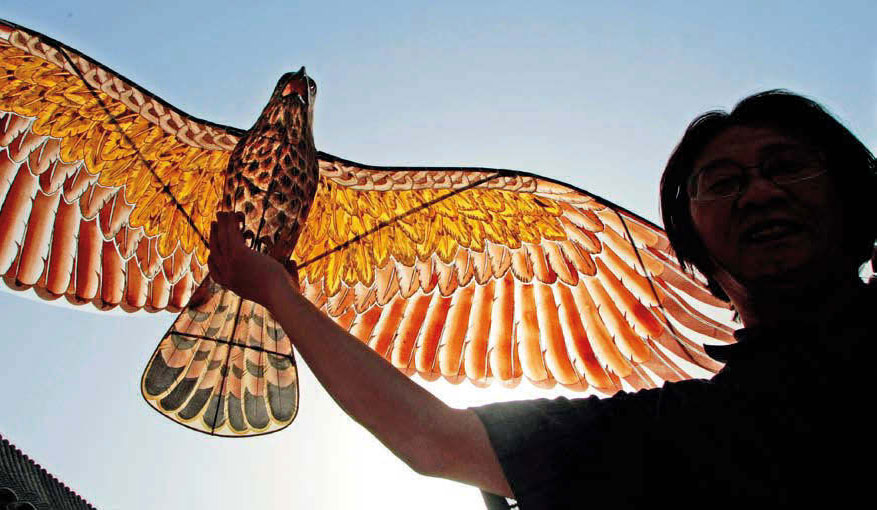 Wang Chifeng loves an eagle swooping through the skies. Eagle kites are his favorites to fly, naturally he is known as "King of Eagles". Wang Chifeng never flies a kite without thinking of the days when he spurred horses and flourished whips on the Inner Mongolian grasslands. Long thread in his hands arouses not only nostalgia for this traditional craft, but also his memory of the life in the prairie.
---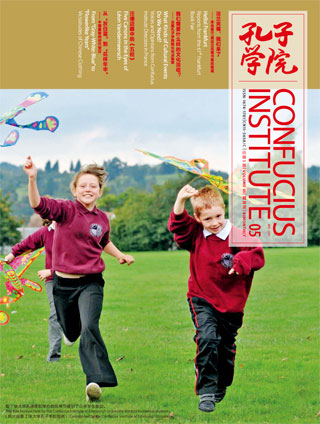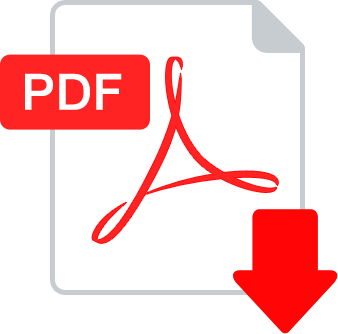 Published in Confucius Institute Magazine
Number 05. Volume V. November 2009.
View/Download the print issue in PDF
Comments