By Sha Kaili, Volunteer teacher at Stella Maris Academy of Davao, the Philippines
In the classroom, you should make full use of all resources, not only that of your own or those from China. It's advisable to learn from the local teachers because they know what teaching methods are better for the students.  

Sha Kaili

Volunteer teacher
Editor's Note: For young people in their twenties, going abroad to be a volunteer Chinese language teacher for two years can become a precious memory. They go to work in a foreign country in the prime of their lives, live independently, and overcome all kinds of hardship to add some excitement and colour to their lives. At the end of their term of service, they want to document all their feelings and experiences for the past two years and preserve their beautiful memories, and also to share them with their colleagues and successors.

Dearest successors,

The time is near to when I will go back to China. How time flies! It is already the second year of my life in the Philippines. How I feel this year is so different from the year before! I want to share my feelings and experiences of life here with you and hope that you will find it useful in your work as a volunteer Chinese language teacher.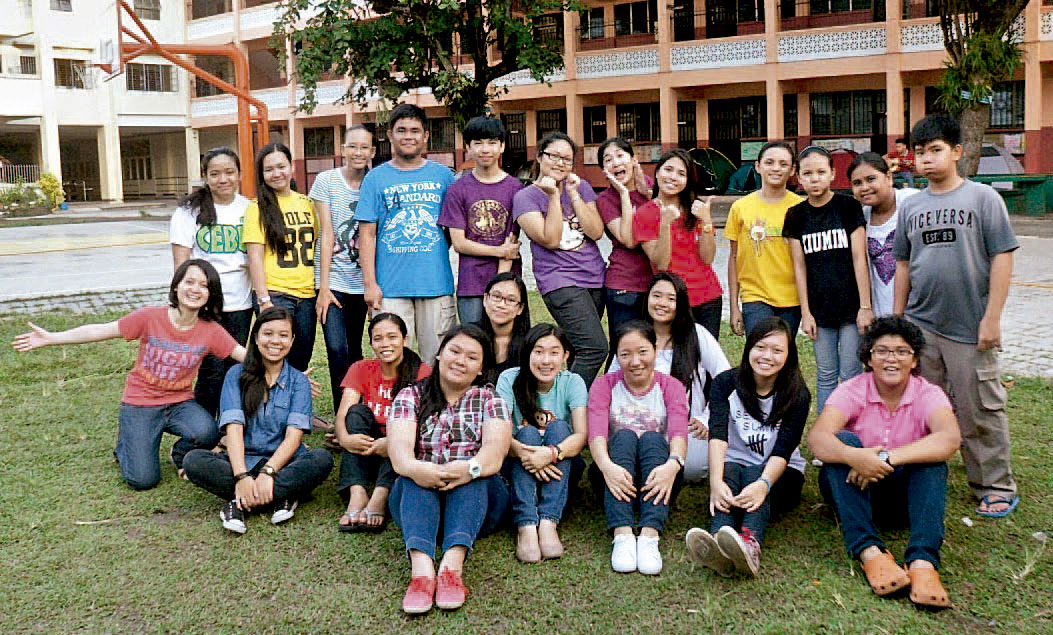 The Stella Maris Academy of Davao in the Philippines is a private school with about 3,000 students. Some of them have never learned Chinese before and some have been learning it for ten students, you will find that the most important thing is to maintain good classroom discipline and find an effective way to get along with them. Rule setting at the very beginning of the term is necessary in that it will impact the rest of the academic year, so you need to pay special attention and make full preparations for your first class. For instance, you should set out your classroom rules, how they should behave, and establish your authority as their teacher. All these need to be conveyed explicitly and authoritatively so as to set up an orderly classroom to make future teaching and learning more efficient and better organized.

In the classroom, you should make full use of all resources, not only that of your own or those from China. It's advisable to learn from the local teachers because they know what teaching methods are better for the students. The local Chinese language teachers often give me good suggestions, so do teachers of other subjects. Once at a party with the local teachers, I was inspired by a story a physics teacher shared. Back in the class I got the students to make some Chinese teaching aids and they were very excited and eager to help. I was amazed to find that in making these aids the students easily memorised how to write the Chinese characters.

I think you will find it easier to get along well with the students and teach in class if you can be a strict teacher in the classroom and a good friend outside the classroom. I am strict with the students in class, but after class I chat with them about their favourite film or TV stars and sport events , to get closer to them. They are often surprised, "Wow, Ms. Sha you even know these!" To be honest, this would require some "research" beforehand. Once you become a friend to these 15 to 16-year-olds, you will find that they will become more cooperative in class and some will even come to you to talk about their troubles. There are many things to learn about teaching. My experience is that when working and living in a foreign country, you need to adjust yourself as soon as you can to the surroundings, no matter where and who you are teaching and working with. Find a teaching style suited to you and your students. Whining is of no use; a year passes very quickly.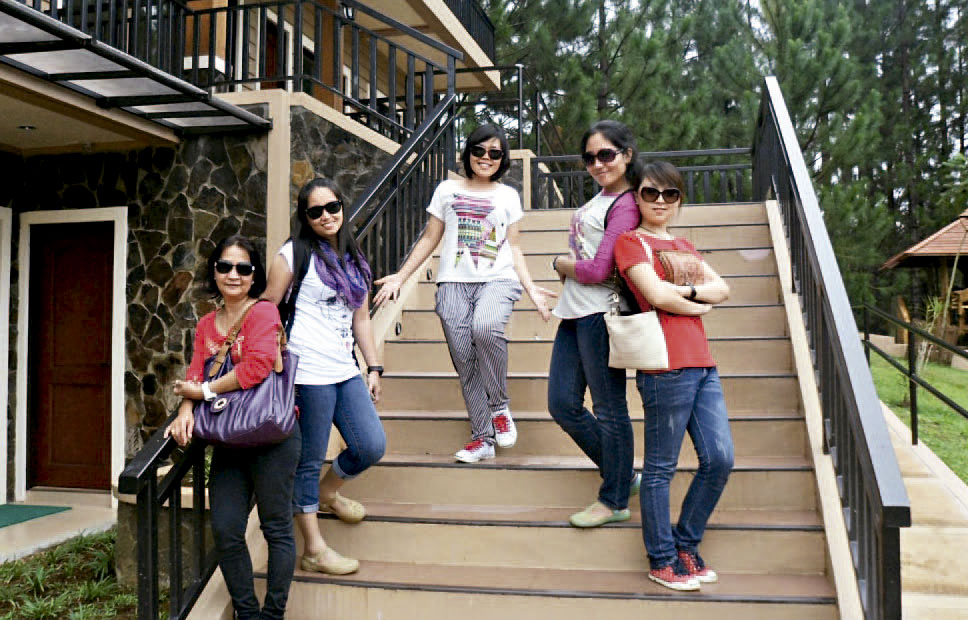 As an only child, most of us will be quite self-centered before going abroad, always thinking about ourselves first. When living alone in a foreign country, however, you will find that the other volunteers are like your family. At this time we should be more considerate and caring. A friendly and happy atmosphere will not only obviate a lot of unnecessary problems, but will also help us relax. To me, my colleagues are like my family, giving me support and warmth whenever I am in need. They always lend a ready ear for my moans and offer me encouragement when I face a setback. I can rely on their help when I need it. We have had a lot of good times traveling together, and even whining and moaning to each other. We stayed up for the Chinese New Year and made the New Year dinner together. Busy and exhausted as we all were, we truly enjoyed all of our achievements and experiences. It is the "togetherness" that makes everything especially meaningful.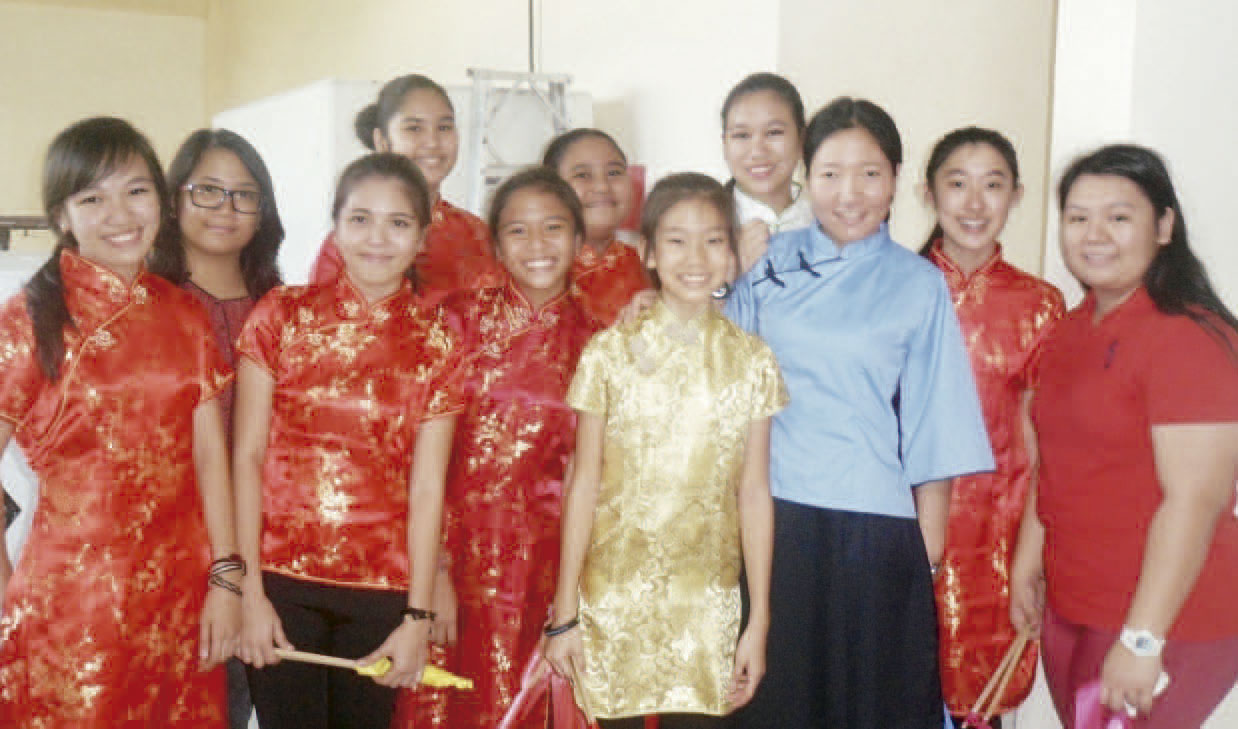 Finally, I hope sincerely that  you will always feel grateful to everybody, your family, friends, colleagues, students and even those who you've had differences with. We all should be grateful for everything that helps us grow and makes our lives more interesting. This is what I have learned from my experiences. I hope you will enjoy your work and life here.
---
Published in Confucius Institute Magazine
Number 34. Volume V. September 2014.
Comments