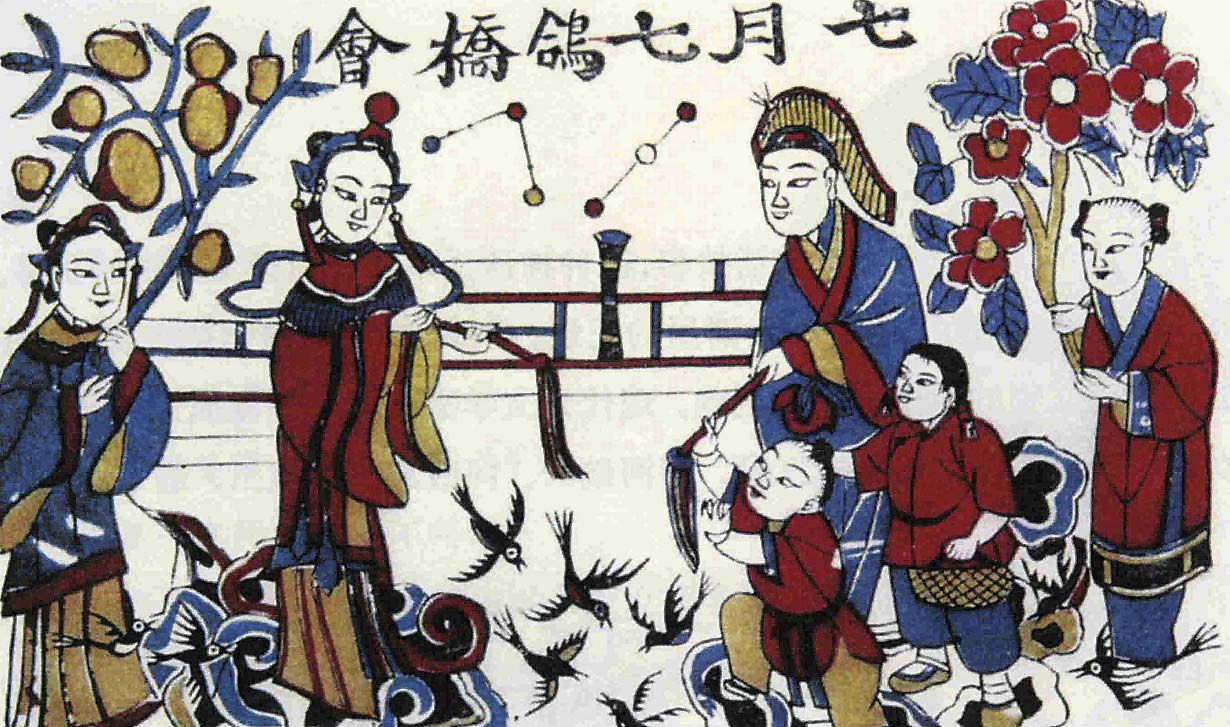 On the seventh day of the seventh month in the Chinese lunar calendar, 25-year-old An'an and her fiance get up very early in the morning in order to file their marriage registration. Arriving at the Civil Affairs Bureau, however, they find that there is already a long queue there. The reason for such a long wait is because this particular day is Qixi Festival, or Chinese "Valentine's Day". Like An'an and her boyfiend, many young men and women hope to be blessed with a happy and sweet married life by officially getting married on this special day.
The seventh day of the seventh month in the Chinese lunar calendar is China's traditional Qixi Festival, which has its origins in the ancient story of the cowherd and the weaver girl. Once upon a time there was a young man named Niulang (literally meaning "the cowherd") and a young woman from Heaven by the name of Zhinü (literally meaning "the weaver girl") who fell in love with each other and got married, but were later forced to part by the heartless Goddess of Heaven with a wide river in the sky (the Milky Way) between them. Their unswerving love moved the magpies, who would from then on fly into the sky every year on the seventh day of the seventh month and form a bridge across the river, on which Niulang and Zhinü are still able to meet once a year.
Because of this story Qixi has always been a beautiful date in the eyes of Chinese people. In the old days, every year on the seventh night of the seventh month, if the skies were clear and starry, people would bring a little chair outside and enjoy the cool air, gazing at the Milky Way trying to find the Niulang and the Zhinü constellations (the stars Altair and Vega respectively) which are separated by this vast expanse of whiteness. In some regions, people used to hide themselves on this night under racks of melon or fruit vines in order to eavesdrop on the love talk of Niulang and Zhinü.
Qixi is also known as the "Festival to Plead for Skills" or "Girls Festival". According to the legend, Zhinü was a beautiful, smart, and deft-handed immortal. On this romantic night, girls look up to the bright moon and offer fresh fruit and melons to heaven, praying for Zhinü to endow them with a creative mind and deft hands and, even more importantly, to bless them with a beautiful marriage. In ancient times , girls would a l s o work with needle and thread on this night and compete with each other in needlecraft. In Zhejiang and Jiangsu, every household kills a rooster on this day, in the belief that this will keep Niulang and Zhinü united forever because without the rooster's crowing the night will never end.
As times change and modern women no longer do much needlework, the custom of girls pleading for skills on the night of Qixi has gradually faded. The story of the cowherd and the weaver girl, however, has come down in history as a popular symbol of faithful love. People believe in the bottom of t heir heart that Qixi is a festiva l related to romantic love. In 2006, the State Council put Qixi Festival on the first List of Intangible Cultural Heritage. It is now the Chinese "Valentine Day".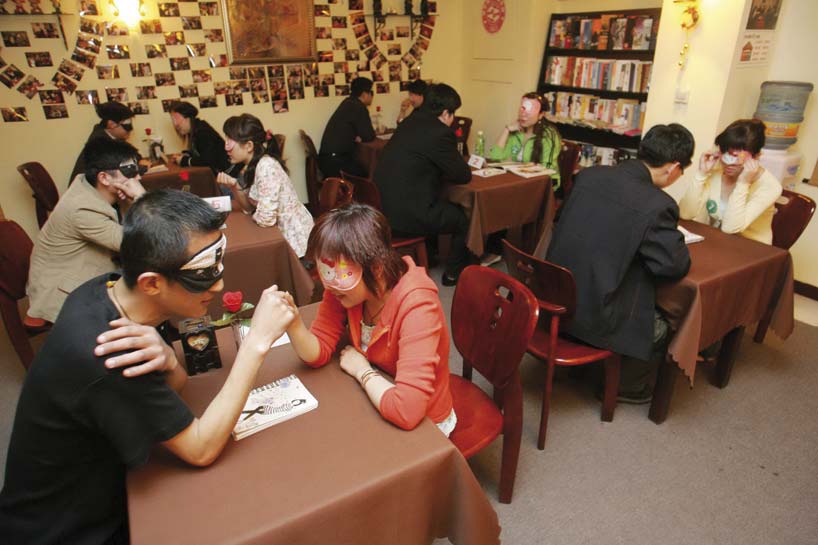 To Feng Jicai, well known Chinese folklorist, Qixi is about having an enduring and faithful marriage, not about premarital love. In spite of this, contemporary Chinese have extended the meaning of Qixi so much that unmarried people in love seem to be the group most devoted to creating a romantic atmosphere on this day.
Xiao Zhang, a new college graduate, booked a table for two at a restaurant near Houhai in Beijing. Having just started work, he doesn't have much money, but he says that, on this special day, there is no excuse not to take his girlfriend to a romantic dinner. Mr. Wang, who works in Guangzhou, has bought an engagement ring well in advance because he plans to propose to his girlfriend with whom he has been together for three years, believing that this beautiful day will bring him good luck. Although attitudes may differ as to how Qixi Festival should be celebrated, romantic love will always be its main theme.
Qixi Festival has boosted holiday consumption. As the day approaches, various businesses get into full swing trumping with the "Qixi card": restaurants introduce "Lovers' Combos", movie theaters open "Lovers' Shows", and stores run promotions in the name of Qixi. A florist told our reporter that, although still a month to go before Qixi, he had already received dozens of orders for fresh flowers and that prices of roses had been rising without most people noticing it.
Qixi gives love a reason to be romantic.
Qixi Customs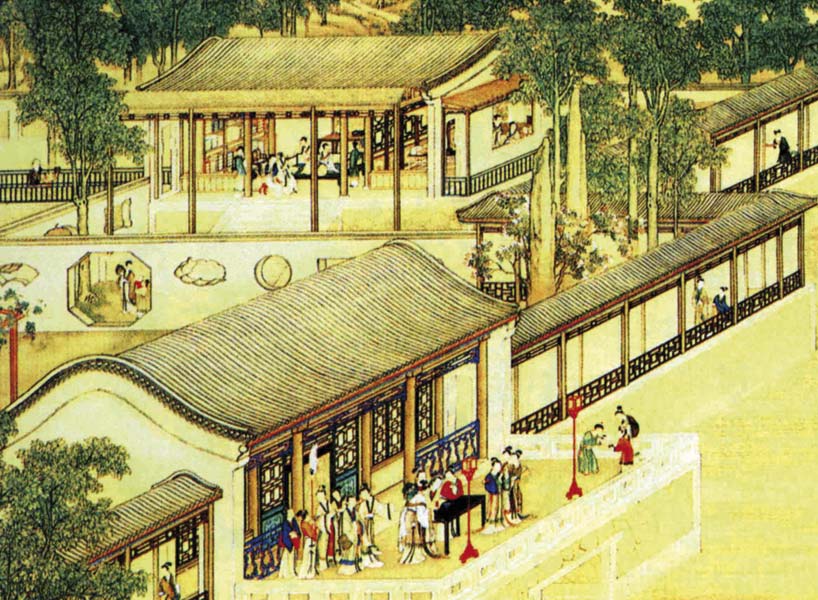 Pleading for needlework skills

On the seventh night of the seventh month, women work with needle and thread in the moonlight, competing with one another to see whose needlecraft is best. They do it on this night to pray to be endowed with the kind of deftness and creative power possessed by Zhinü.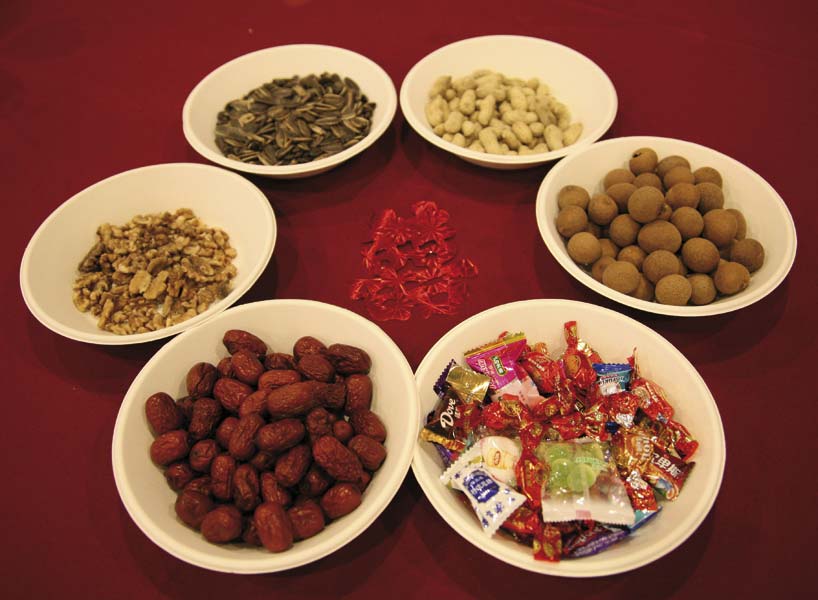 Worshiping Zhinü

At Qixi, girls offer fresh fruit and melons to Zhinü and pray for a perfect marriage in the future. After an incense burning ceremony, they sit around a table eating fruit and melons, gazing at the Zhinü constellation and making their wishes.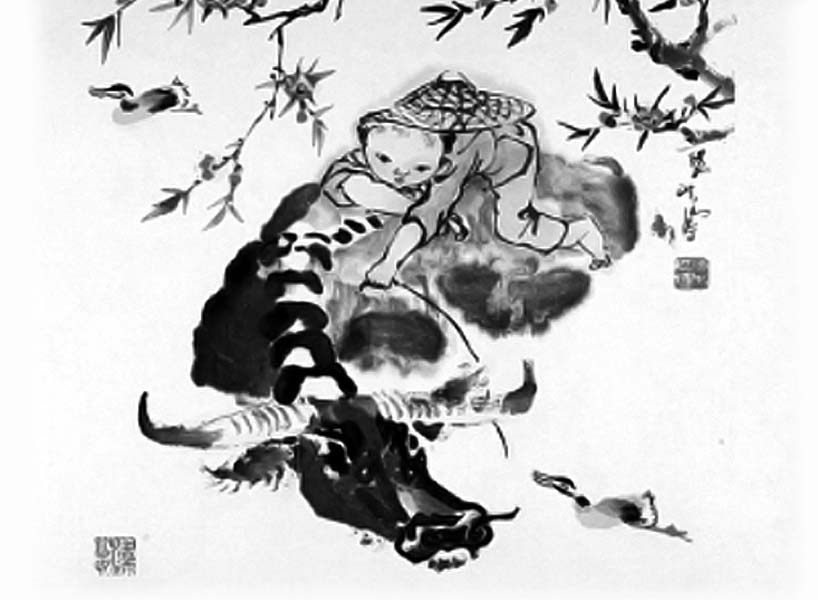 Celebrating the life of oxen

Legend has it that it was with the help of a pair of shoes that Niulang had made for himself out of the hide of an old ox that he was finally able to see Zhinü in heaven. To commemorate the old ox's sacrificial spirit on this day, children pick wild flowers and hang them around horns of oxen, a custom known as "celebrating the life of oxen".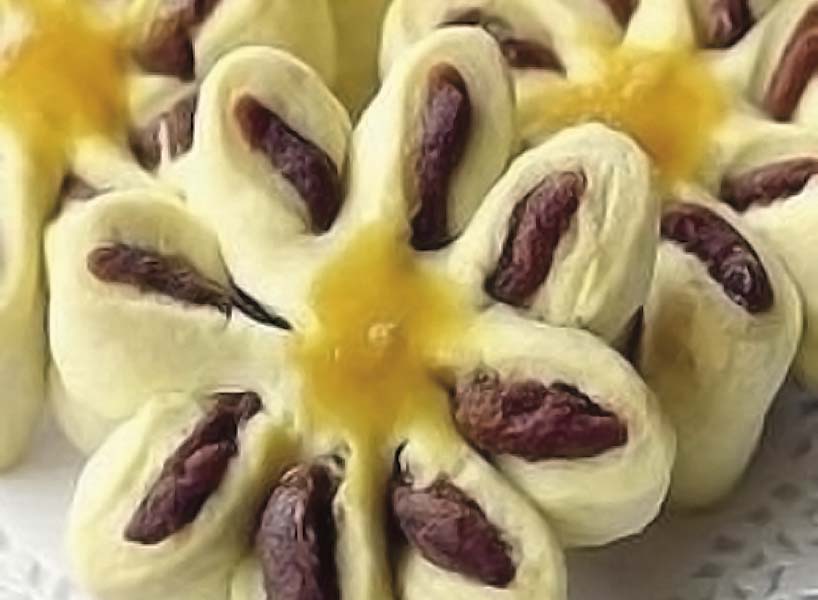 Eating "Candies of Deftness"

"Candies of Deftness" are the most well known of the food items for Qixi Festival. Also known as "Pleading-for-Skills Candies", they come in a wide variety of styles. Young women with deft hands fashion these candies into various designs related to Qixi stories.
---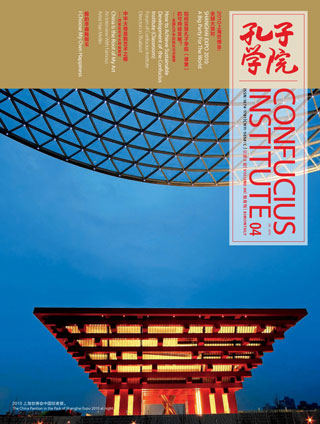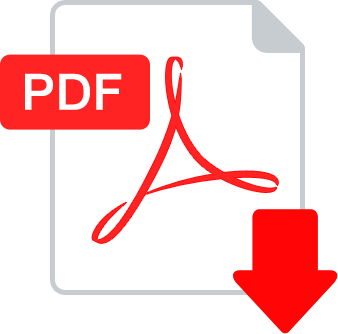 Published in Confucius Institute Magazine.
Number 9. Volume IV. July 2010.
View/Download the print issue in PDF
Comments