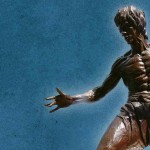 Chinese Kungfu, with Taichi as one of its genres, has become a magic key for foreigners to open the door to Chinese culture. This is because it embodies the essence of Confucian, Taoist and Buddhist doctrines.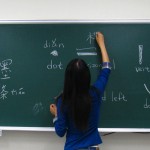 Chinese Class 1. Improve every week your Chinese skills with two pages of tests, quizzes and crosswords. Download the exercises and their solutions in PDF and print and solve them at your own pace.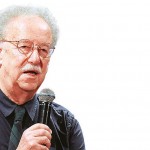 Shi Zhouren (Professor Kristofer Schipper) was born in Sweden in 1934 and speaks 8 languages. He has devoted all his life to the study of Sinology and founded the first library in China focused on Western humanities.