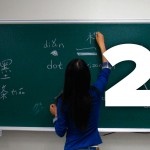 Chinese Class 26. Improve every week your Chinese skills with two pages of tests, quizzes and crosswords. Download the exercises and their solutions in PDF and print and solve them at your own pace.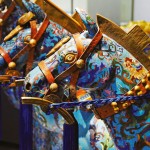 Chinese cloisonné is a kind of enamelware, or rather, copperware model decorated with filigree and enamel. Its craftsmanship reached its apex in the Byzantine Empire and reached China in the XIII century.
For a long time, China has been a magnet attracting overseas job hunters. Today, however, employers of the second largest economy in the world are now taking a more cautious approach to recruitment.