By the time I was back in Thailand, I found that those happy days learning Chinese had raised my skills to a much higher level.
What's China really like in the eyes of foreigners? Which parts of Chinese culture are the most attractive? What are their personal experiences while learning Chinese language? Are there any touching stories that happened to them during their stay in China? You will find the answers here. After reading the following stories, don't you have the desire to pick up your pen and put down something in Chinese about things around you?
Tawan Kangwansurakrai
Dhurakij Pundit University, Thailand
More than ten years ago, the TV drama Return of the Condor Heroes left a Thai child an impression that would last a lifetime, for he vowed that he would one day read the original Chinese story based on which the film was made. Time flies. That child has grown into a diligent student of Chinese – I am that very student.
Learning Chinese is not easy. Not long ago though, I was fortunate enough to have an opportunity to study in Chongqing, where I quickly improved my listening and speaking through immersion in a Chinese language environment. The courses offered at the school in Chongqing, which included music, calligraphy, paper cutting, shadow boxing and Happy Chinese, not only taught me knowledge of Chinese language but also deepened my understanding of Chinese culture. For example, I saw the extensiveness and depth of calligraphy, learned the tai chi way of breathing, and understood the philosophy in "using four ounces to deflect a thousand pounds".
Outside of the classroom, I made full use of my time travelling around. I've been to tourist attractions such as the Liberation Monument, the museum, and the zoo. Experiencing this historic "City of Fog", tasting its unique hot and spicy flavors, looking at the innocently adorable pandas in the zoo — all this gave me endless joy. When I saw something I liked in a street shop, I would bargain with the shop owner. Sometimes they would correct my pronunciation, which would instantly shorten the psychological distance between us. Whenever this happened, they would give me a very good price.
I also enjoyed having idle chats with Chinese friends. We would happily exchange what we knew and felt about our two countries' traditional cultures and customs. In this way, we deepened our friendship and expanded our knowledge – it was like feeding two birds from one hand! In addition to all this, I watched Chinese TV programs and listened to Chinese music every day. I was surrounded by Chinese language all the time.
By the time I was back in Thailand, I found that those happy days in China had raised my Chinese to a much higher level. The ancient saying goes: "I live till I die, and I learn till I die, but still thirty percent will be left unlearned." I know I'll be happily learning Chinese for the rest of my life.
---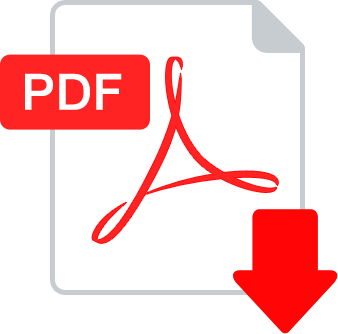 Published in Confucius Institute Magazine
Number 08. Volume III. May 2010.
View/Download the print issue in PDF
Comments