Thousands of public schools stopped teaching foreign languages in the last decade, according to a government financed survey — dismal news for a nation that needs more linguists to conduct its global business and diplomacy.
But another contrary trend has educators and policy makers abuzz: a rush by schools in all parts of America to offer instruction in Chinese.
Among America's approximately 27,500 middle and high schools offering at least one foreign language, the proportion offering Chinese rose to 4 percent, from 1 percent, from 1997 to 2008, according to the survey, which was done by the Center for Applied Linguistics, a research group in Washington. "It's really changing the language education landscape of this country," said Nancy C. Rhodes, a director at the center and co-author of the survey.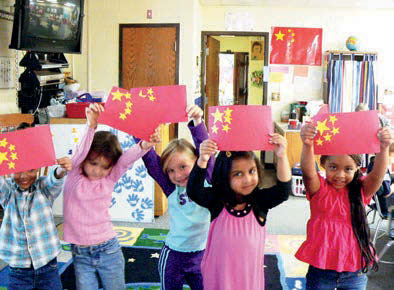 Other indicators point to the same trend. The number of students taking the Advanced Placement test in Chinese has grown so fast that it is likely to pass German this year as the third most-tested A.P. language, after Spanish and French, said Trevor Packer, a vice president at the College Board. "We've all been surprised that in such a short time Chinese would grow to surpass A.P. German," Mr. Packer said.
A decade ago, most of the schools with Chinese programs were on the East and West Coasts. But in recent years, many schools have started Chinese programs in heartland states. "The mushrooming of interest we're seeing now is not in the heritage communities, but in places that don't have significant Chinese populations," said Chris Livaccari, an associate director at the Asia Society.
America has had the study of a foreign language grow before, only to see the bubble burst. Many schools began teaching Japanese in the 1980s, after Japan emerged as an economic rival. But thousands have dropped the language, the survey found.
Experts said several factors were fueling the surge in Chinese. Parents, students and educators recognize China's emergence as an important country and believe that fluency in its language can open opportunities.
Also stoking the interest has been a joint program by the College Board and Hanban, a language council affiliated with the Chinese Education Ministry.
Ms. Draggett, from Jackson School, Ohio, expressed confidence in the joint program. "Chinese is really taking root," she said.
---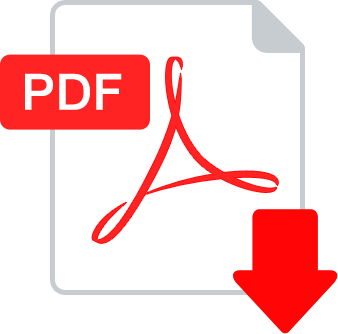 Published in Confucius Institute Magazine
Number 08. Volume III. May 2010.
View/Download the print issue in PDF
Comments